Going to a wedding is super exciting! But what should you wear? Different weddings have different dress codes, and it can be confusing. Don't worry; we're here to help you understand what to wear as a guest.
Fancy Formal Weddings
Sometimes, weddings are very, very fancy. When you get an invitation that says the dress code is "Black Tie," you must look super elegant. Here's what you should wear:
Fancy Dress: Choose a beautiful, long dress. It can be any color, but it should be elegant and short enough.
Pretty Accessories: Add sparkly jewelry and nice shoes to complete your look.
Tank Lace Ball Gown with beaded Applique
The trendy bridal costume is also the real means to capture all eyes due to the bold details in the collection of bridal dresses. But, the tank bodice has an illusion neckline that is designed with champagne floral lace beaded appliques. Hence, the striking deep V back offers a bold impression of your modern sultry look. Thus, the gorgeous feature of the outfit is the box-pleated long skirt that displays the beauty of layers. So, the chapel train adds drama to your splendid look.
Semi-Formal Wedding
If the invitation says "Semi-Formal," it's less fancy than a black tie. But you still need to look nice. Here's what to wear:
Pretty Dress: Pick a lovely dress that's not too fancy but still elegant. Short or long, it's up to you.
Cute Accessories: Add some cute accessories like a necklace or a headband.
Casual or Beach Wedding
Some weddings are relaxed and might even be on a beach. Here's what you can wear for these kinds of weddings:
Casual Dress: You can choose a pretty dress that is shorter and not too fancy.
Beach Accessories: Wear a cute sun hat or beachy sandals if it's a beach wedding.
What Not to Wear
No matter what kind of wedding you go to, there are some things you should never wear. It's important to be respectful. Here's what not to wear:
White: The bride usually wears white, so don't wear a white dress or suit. You want to keep her special color.
Sloppy Clothes: Don't wear clothes that are ripped, dirty, or have holes. Always look neat and clean.
Too Fancy or Too Casual: Follow the dress code on the invitation. Don't wear a tuxedo to a casual wedding or beachy clothes to a black tie event.
Dressing Up is Fun!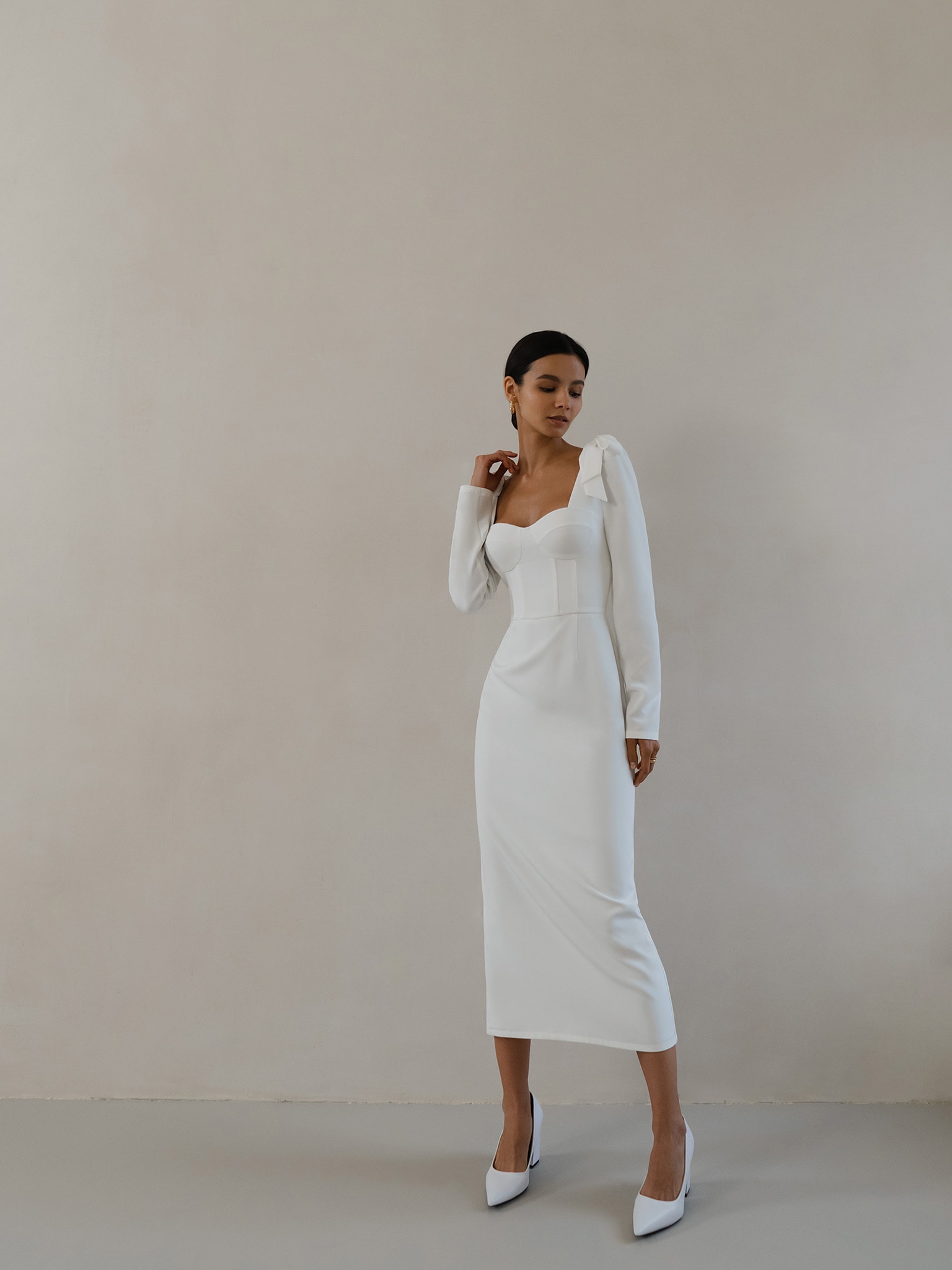 Going to a wedding is a special occasion, and dressing up is part of the fun. You get to wear nice clothes, and it's a chance to celebrate with the couple getting married. Remember to follow the dress code, be respectful, and have a great time dancing and enjoying the wedding cake!
Final Tips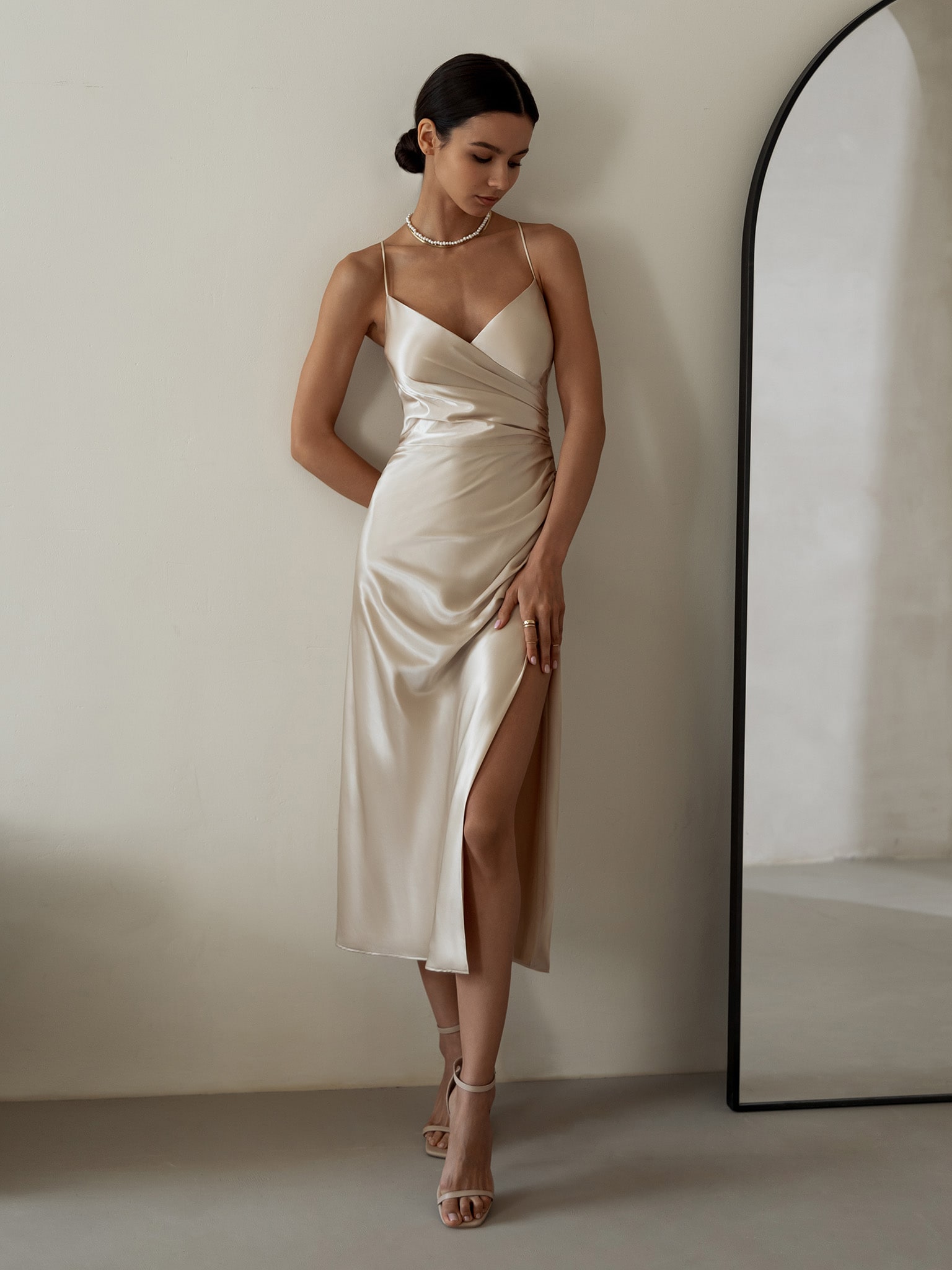 Here are a few more tips for teen girls going to a wedding:
Ask Your Parents: If you need help deciding what to wear, ask your parents or the grown-ups in your family for help.
Be Comfortable: Choose clothes that are comfortable. You might have to wear them for a long time.
Respectful Behavior: While looking nice is important, remember that good behavior is even more critical. Be polite and have fun at the wedding!
Now that you know what to wear to different types of weddings, you're all set to attend and enjoy the celebration. Thus, have a great time, make new friends, and dance like nobody's watching! Weddings are full of love and happiness, so get ready to have a blast!