Did someone say winter trends? Well, we would love to take about them once again but this time it's all about quality accessories that will not only complement your outfits, they also promise to pass the test of time. We scouted the a/w 2020-2021 runways to ensure we already have the perfect shopping list as soon as the items are available. From structured statement bags to ladylike designs, you are guaranteed to find something you love in this year's trends.
Let's firstly take a moment to mention the top designers that are currently setting the trend scene. Bottega Veneta is once again at the top of the chain and continues to step up the accessories game with the passing of each season. The now-iconic pouch clutch made us all drooling over it, eager to find it in stores or online. Miu Miu delivered us the best girly vintage vibes in their runway collection for winter. Even though most collections are based on the idea of wearability bag trends tend to go a little cray-cray. No worries, you can always pair up your favorite statement bags with minimalistic outfits to give a pop of color and make everyone around you stop and stare.
You might not be able to upgrade your whole seasonal wardrobe but surely, there are some great pieces to add in order to complement your preexisting styles.We get it, not everyone has the means to buy luxury fashion. That's why today we gathered some of the trendiest fall-winter bags, and they are all under $100.
The ladylike, pocketbook style bag made a comeback. Don't worry tho. You don't need to dress extra chic to carry this cutie around. Streetstyle starts have been pairing it up with their favorite hoodies and joggers for quite some time now.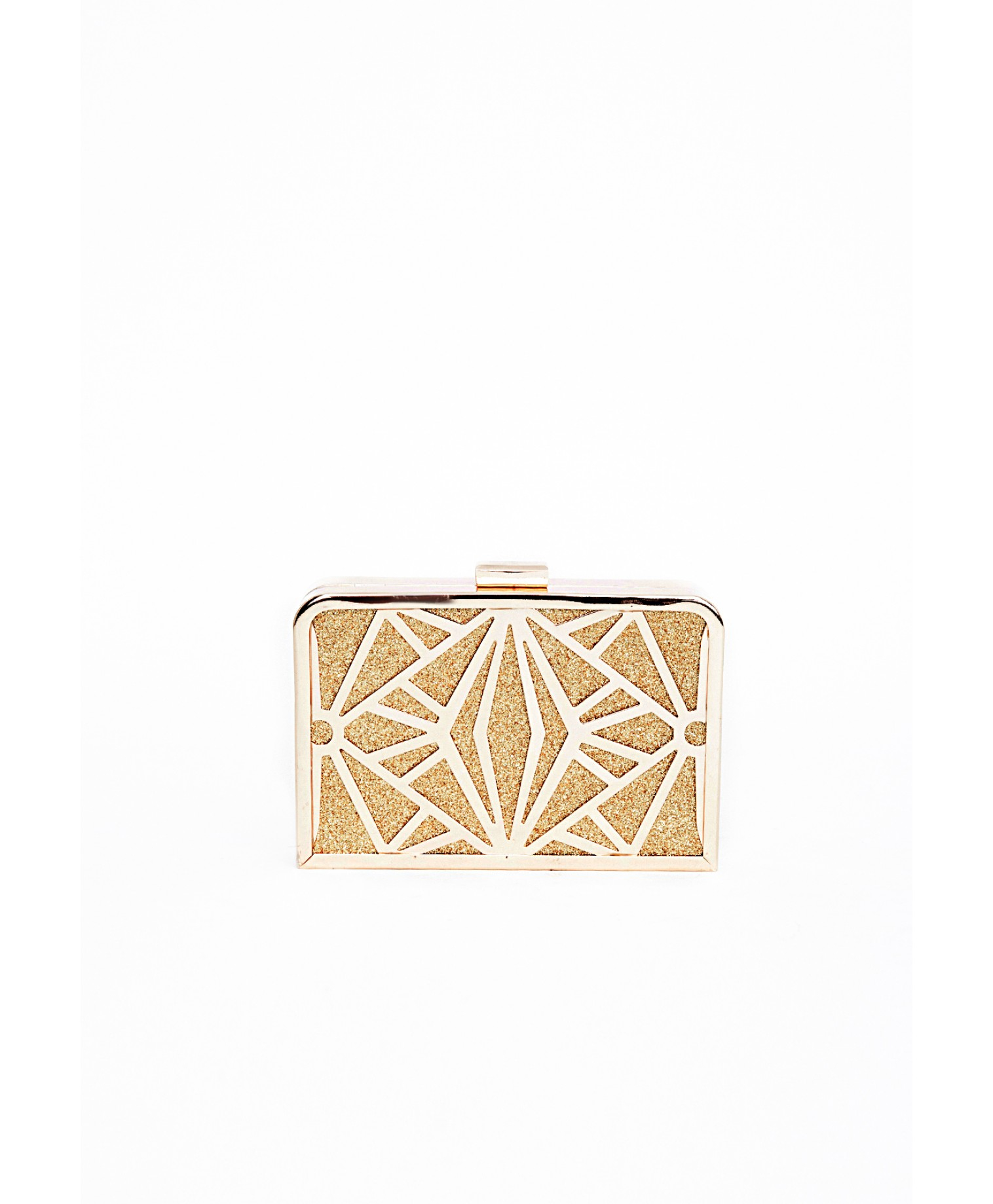 Geometric evening bags are so in right now. Can we take a moment to appreciate how delicate and expensive this pattern looks? And it's only 40$. Make statement with you all black evening looks whether you are planning on going on a date, or in an evening out with friends.
Yes, Air pods are so in, they definitely deserved their own moment in the runway. There are a tone of affordable but still ultra-chic cases out there. You can clip them on your bag or wear them as a micro bag throw-out the day.
No matter if it's jewelry, bags or belts, chunky chains are the hottest trend right now. It's probably the easiest way to elevate even the simplest of outfits, am I right?
https://www.missguidedau.com/stone-mini-cross-body-pouch-bag-10169468
We saved the best for last. Yes, you can now have your own cute pouch bag for way less than its designer sister.