Trendy Heels That Will Make You Look Perfect
February 20, 2020
Who said heels are only for those who are short? All the leggy ladies these days are wearing heels and that in turn is enhancing their overall appearance. The notion of wearing heels only when you are short has long expired and now heels are for everyone! So, here is a list of heels you can be wearing under your outfits and they will do their job of making you look a level higher in the fashion scale.
Wedge heels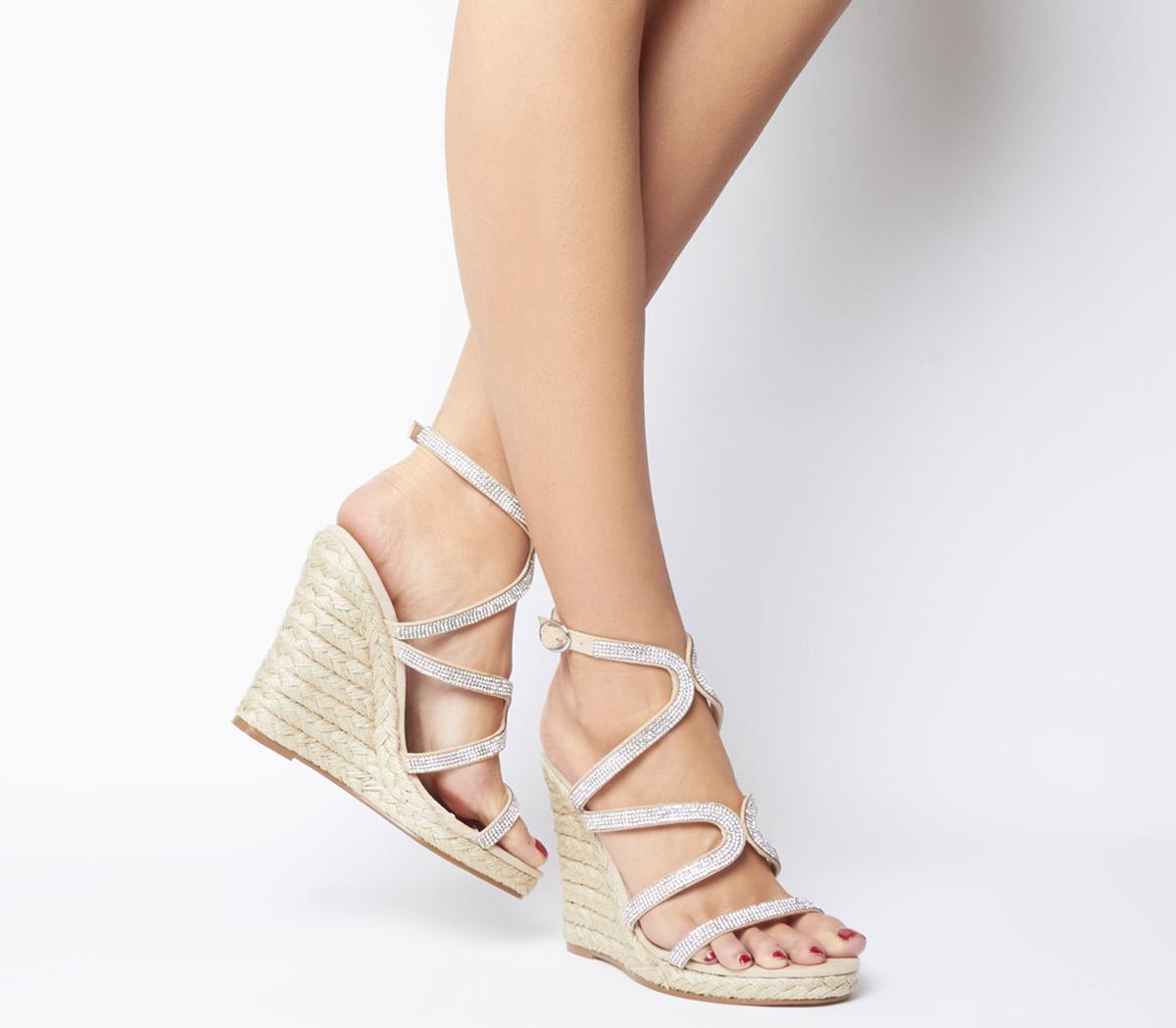 If you want comfort and heels in the same place, the best option for you are the wedge heels. These are having a flatter base so that your heels don't hurt and the fashion statement is still on point. You can wear them on different outfits and they will compliment your dresses as well as jeans.
Cone Heels
The name says it all. The heels have a pointed edge that is shaped like a cone. These are good for official clothes and some cocktail party dresses. They can be of different heights and you can choose the best one that fits your needs.
Designer heels
These are the best ones for your prom dances, social gatherings and extravagant charity sessions. The heel tips are carved with beautiful designs and they will look marvelous under a long gown or shimmery dress. They serve the same purpose like any other heels but their mere appearance will add class to your outfit.
Boot heels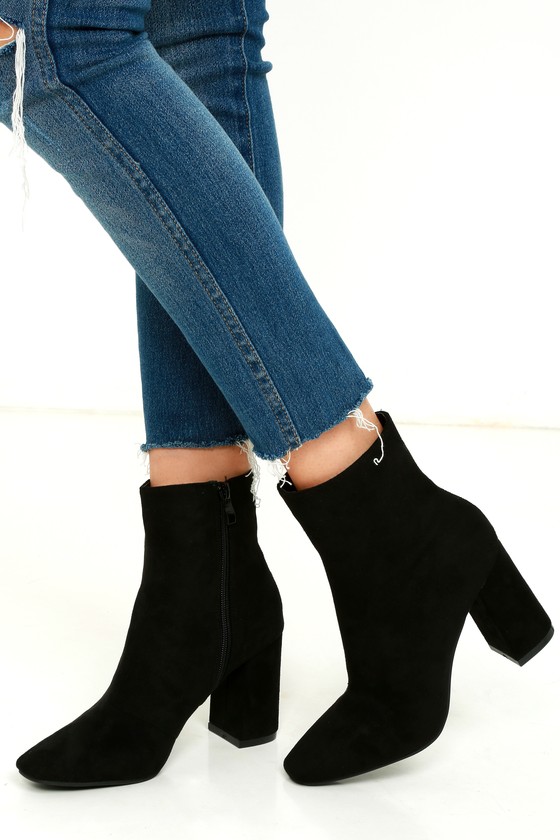 These can be the ankle length boot types or knee-length boot types. Most of the time, the heels aren't pointy but if you prefer there are pointy ones too. They are best under jeans and short skirts. They are more comfortable than the conventional pointy heels and keep your posture straight and correct.
Stiletto heels
Who hasn't heard about these? No matter what you wear, you can always put on these heels and make your outfit better. They are pointed and trendy. They are a little bit on the heavy side but nothing a smart girl cannot handle. They are good with dresses, jeans and jumpsuits as well.