5 CASUAL DRESS OUTFIT IDEAS FOR STREET STYLE IN FASHION WEEK
November 2, 2020
We all know what are is the most inspiring event in fashion world or should we say events. Of course it is a fashion week. It is that time of the season when all of the fashion people gather in one place and inspire us with their creative energy and amazing outfits.
Not only are we inspired by designers and their creations, but we are also inspired by all the fashion people that attend those events. Fashion influencers from all around the world come to Milan, Paris, London and New York and pose in outfits of latest trends. If you are part of all that than you are really lucky! If not, nevermind, you can at least get inspo from somewhere. For all of you attending these kind of events we wanted to give you a couple of ideas what to wear. Dresses are always a good idea, especially if you are creating you outfit in last minute. Dress is something that you simply throw on and you do not have to combine it with other pieces of clothing. Here are some of the examples of fashion dresses we thought you might like for that occasion: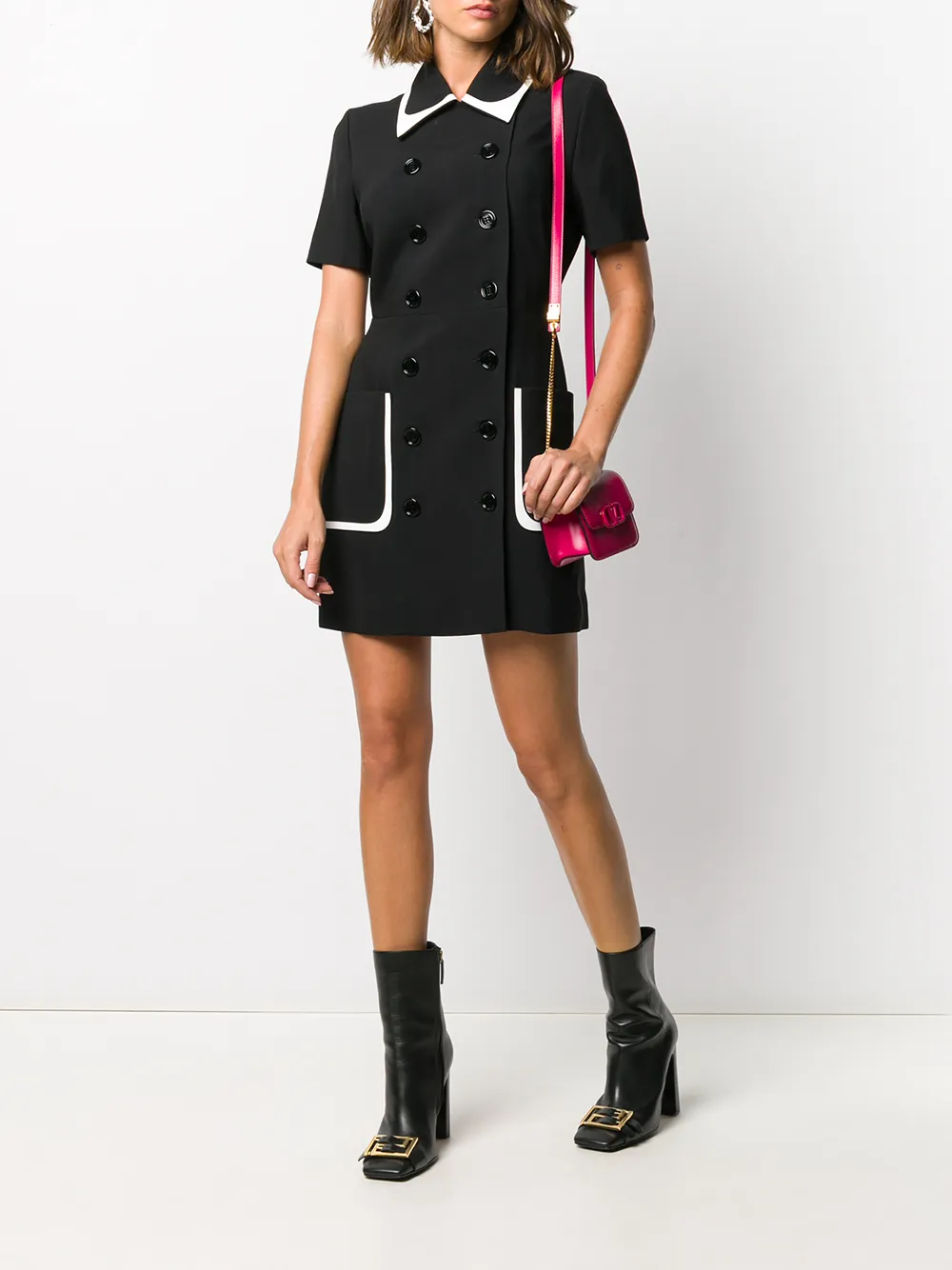 THE NUN FENDI DRESS – This is quite controversial trend this season. Some people might wear it some people might kind of hate it but we wanted to show you because we approve it. With this dress all you need are black accessories and you are ready.
NANUSHKA LEATHER DRESS – Leather trend is huge this season and basically if you would throw anything that is leather you would be considered as trendy. This dress is a perfect choice. You can wear a coat over it. You could wear it by itself. It can be worn with any kind of boots so you have a lot of freedom when it comes to combining it with other items.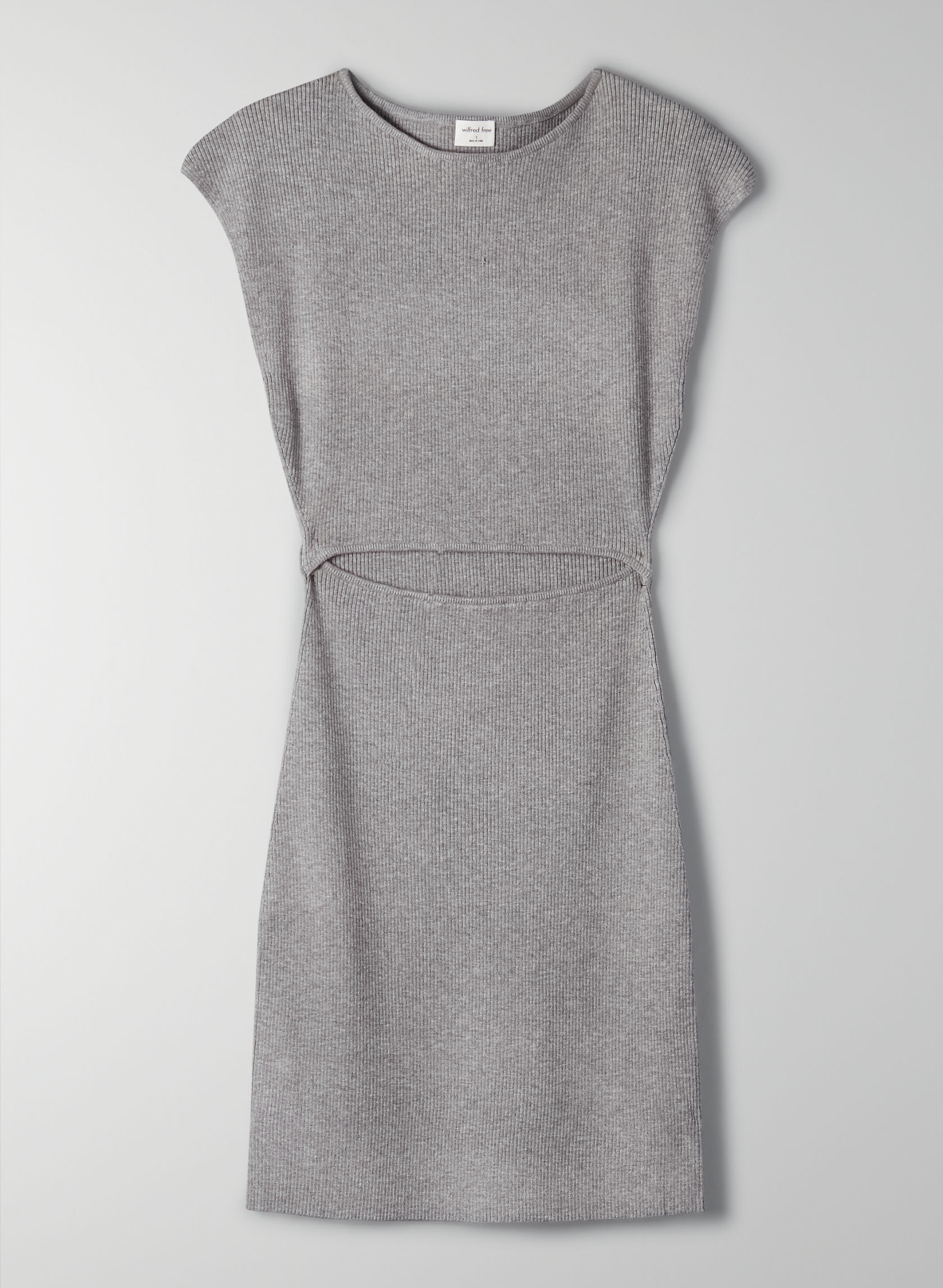 ARTIZIA CUT- OUT DRESS – Cut- out is a big trend this season and it can look great, but it can also look vulgar if you over do it. So, it is a trend you should be careful with.
KING LOUIE MIDI DRESS– Midi dresses are always considered to be in fashion so it is up on you to pick the right one for you and hit the streets.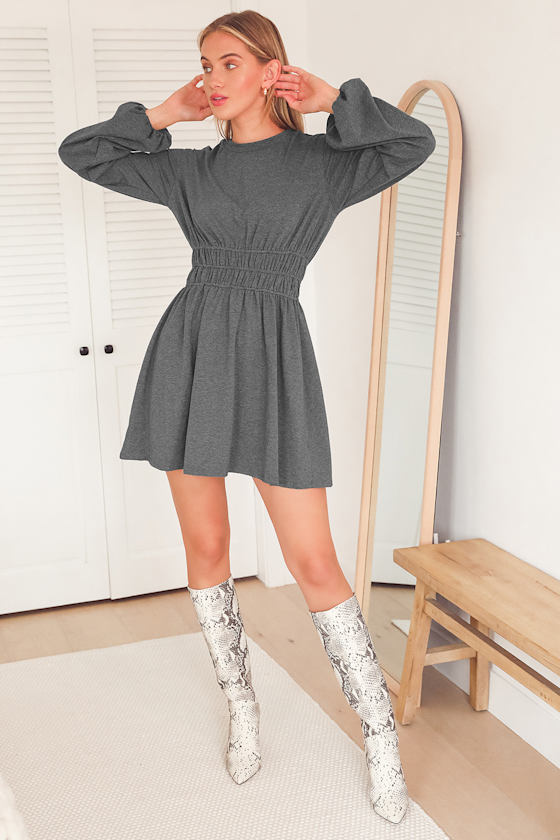 LULU'S PUFF SLEEVE DRESS – If you do not know what is trendy this season wear something puff sleeve and you will be covered.
I love sharing all the festival costumes ideas and funny widgets. Enjoy being the best-dressed one at the party!
You May Also Like
July 1, 2020
November 26, 2020
January 23, 2020