HOW TO DRESS LIKE A FRENCH GIRL THIS WINTER
November 4, 2020
Hello to all of you fashionistas around the world reading this article. We all already know that autumn and winter are the best seasons to express your style and therefore we are so excited to create this article. And of course we are not able to write this article without associating it to maybe the most popular Netflix show right now and that is " Emily in Paris". We feel like it is the right show to get the inspo from considering that costumes were designed by famous Patricia Field who has also previously done costimography for Sex and the City, Devil wears Prada, etc…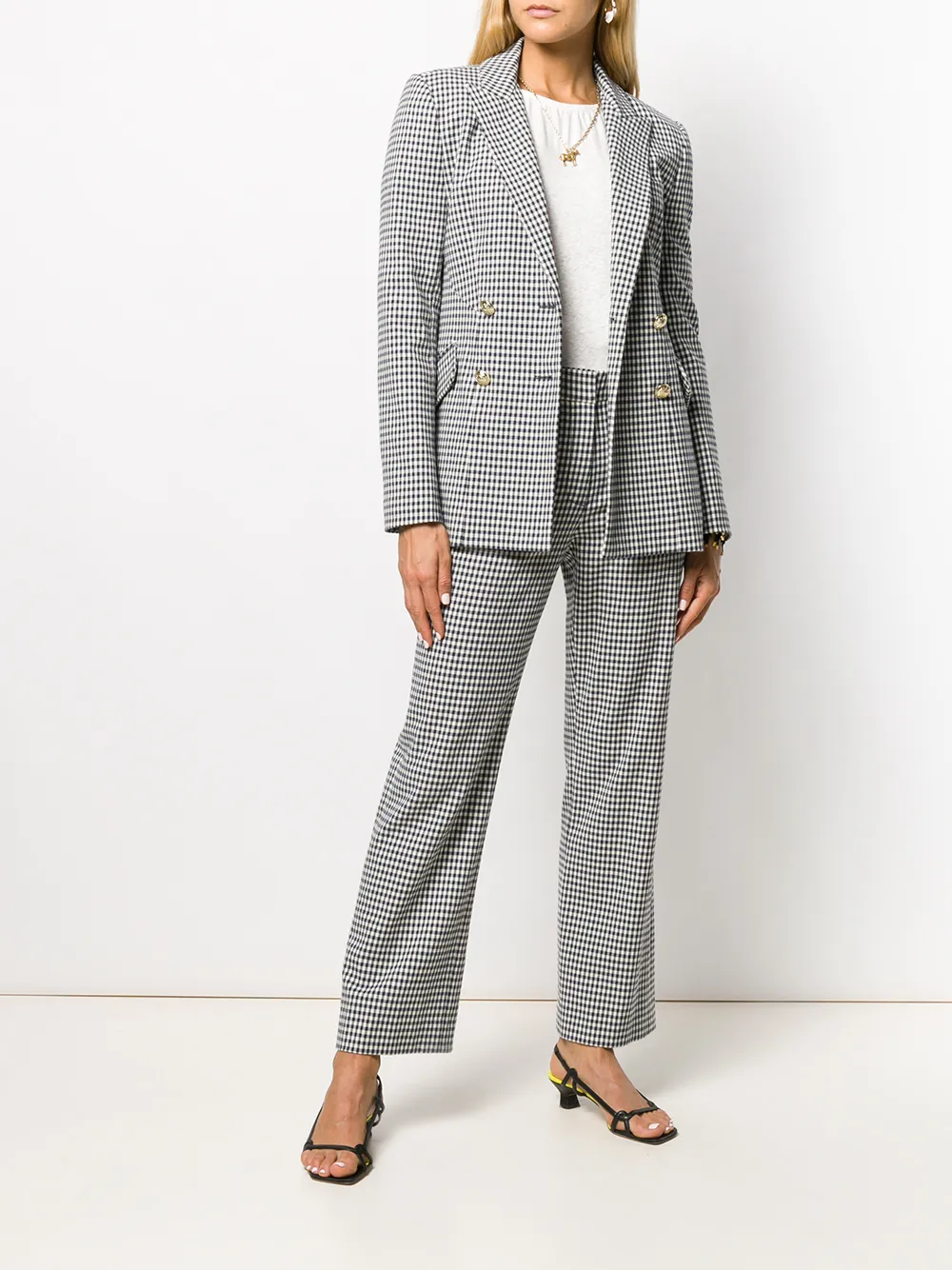 FARFETCH GINGHAM SUIT – Some people would say that there is nothing more feminine than woman wearing a dress, but there is something that could quite run up close to that and that would be a powerful woman wearing a suit. Not only that a suit looks great but you could also wear it separately and get that wear out of it for the money you paid.
LAULHERE FRENCH BERET IN RED – Is there anything more French than wearing a French berete? We think there isn't. Use this cute flirty hat to upgrade any of your outfits. Pair this hat with previously listed suit anf totally get the Emily in Paris look.
MONA PUFF SLEEVED TWEED BLAZER –  Be a real French fashion diva and throw on this trendy tweed blazer over your stylish outfit and you will definitely be noticed. This is a trendy version of a blazer ( shoulder pads and accented sleeves in general are the trend of the season ). If you are looking for something more classic than you should get the classic tweed blazer. If you have a high budget than a classic Chanel tweed blazer would be the one you should get.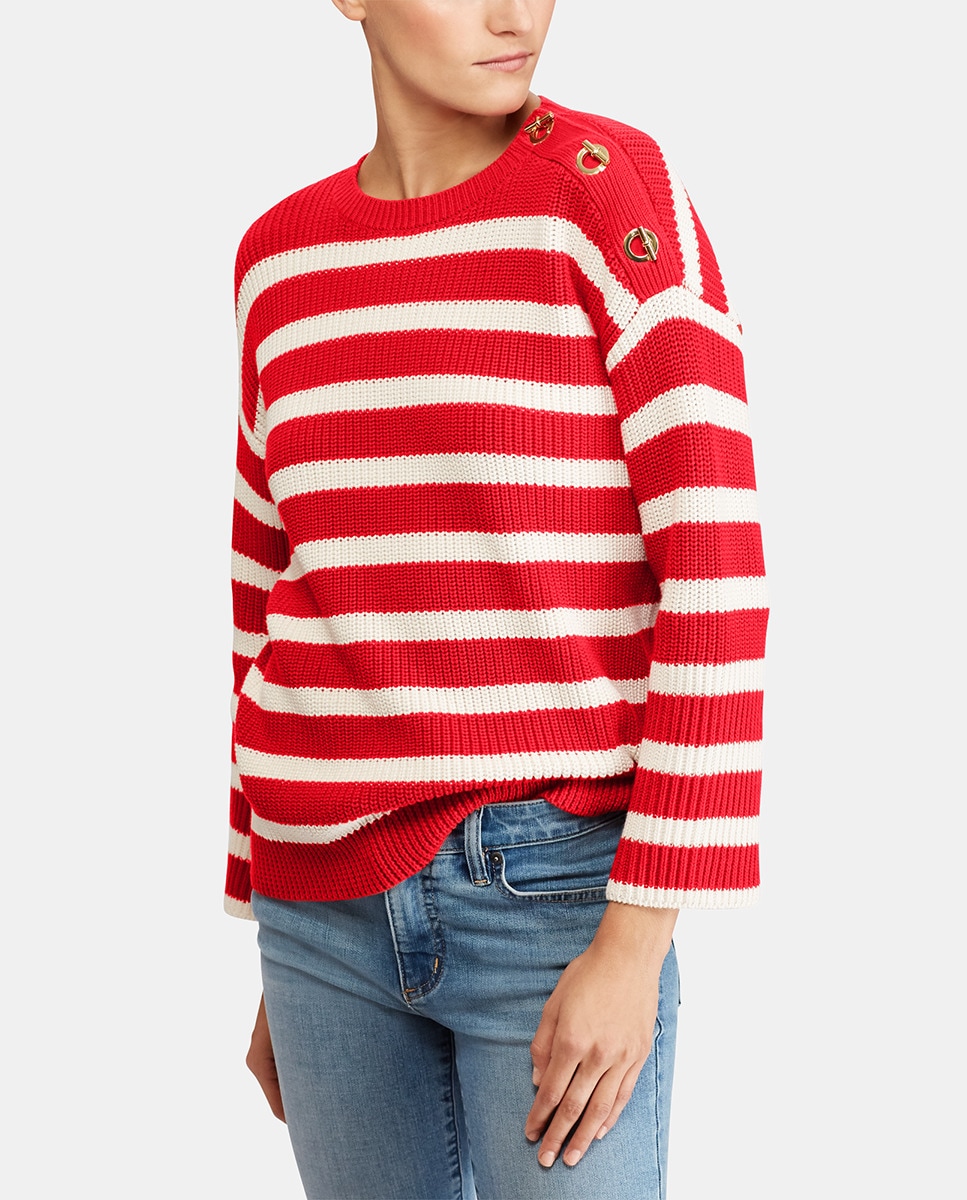 RALPH LAUREN SWEATER –  We all know that a French stripes shirt is the most French fashion item out there ever, but considering that we are writing abou winter and autumunal clothes we thought that sweater would be a good replacement.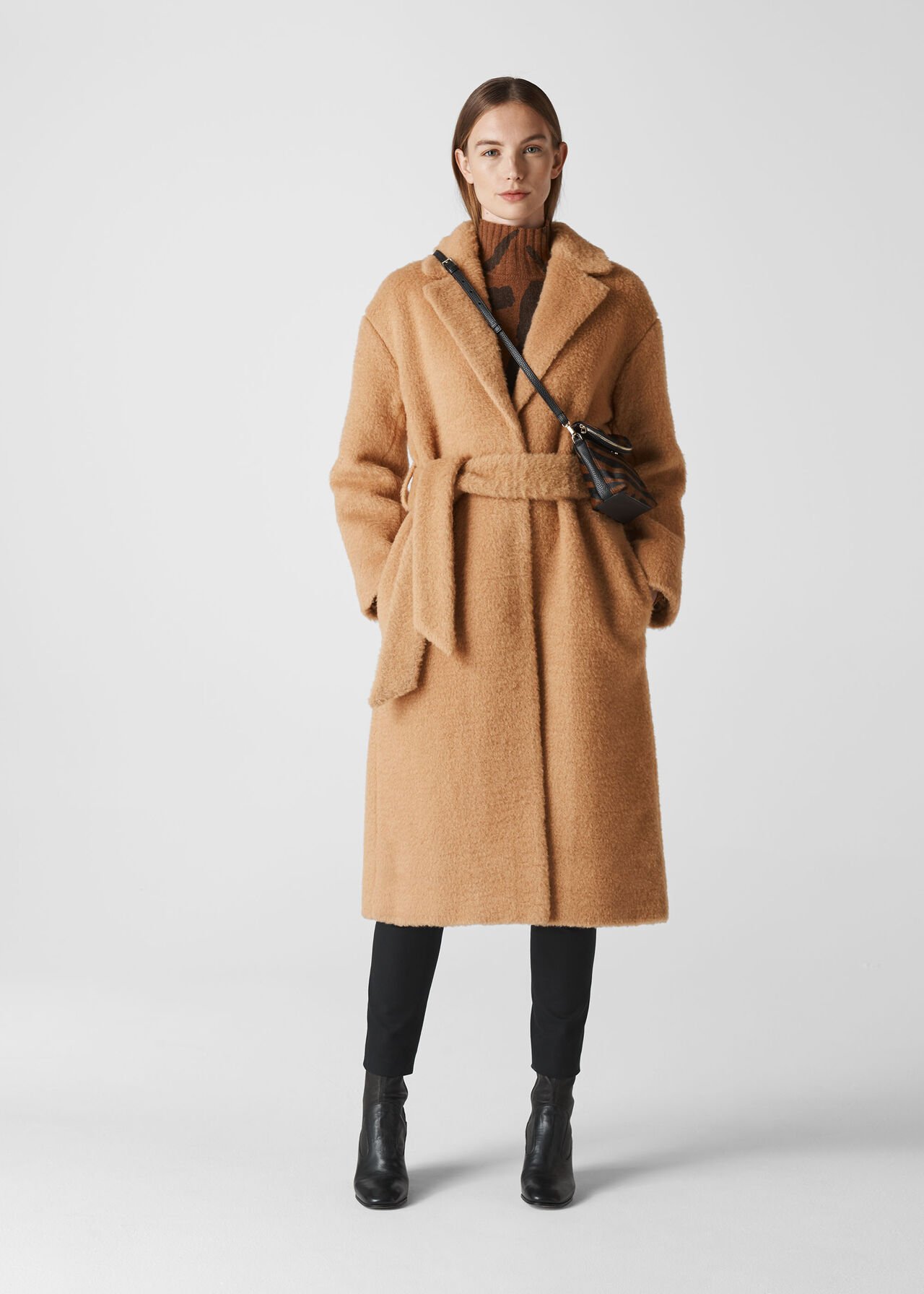 WHISTLES WOOL BELTED COAT –  Of course, every French woman is stylish but that doesn't mean that you are supposed to be cold and uncomfortable  so this wool belted coat would be a perfect stylish piece to warm you up during cold winter days. Pair it with cute accessories and you are ready to go.
I love sharing all the festival costumes ideas and funny widgets. Enjoy being the best-dressed one at the party!
You May Also Like
March 13, 2021
February 11, 2021
July 9, 2020