What Dresses to Shop Online During Quarantine
May 14, 2020
When you cannot step out to pick up your favorite outfits, you might as well stay at home and make the best use of your internet. There are several beautiful dresses that you can order during this quarantine. They can be worn indoors, are extremely comfortable and will not burn holes into your pockets. Anyone can carry them confidently and you can also wear them while heading out. Here are a few of the masterpieces that you should not miss.
Cotton combo Dress
These dresses are the synonyms of comfort. They are loose, give you scope to breathe and are made of a combination of cotton and other fabrics. To make them more trendy, you can go for the ones with cold shoulders. You can further style them with scarfs or make knots at the end.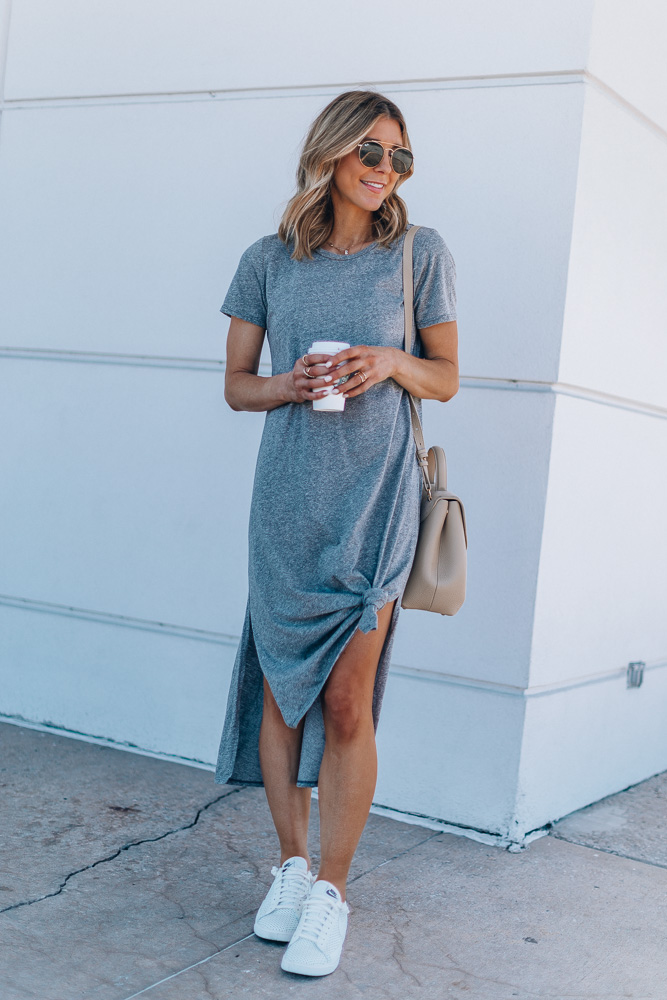 T-shirt dresses
These are very simple but add a certain character to your overall look. They are very comfortable indoors and can also be worn to hangouts at the mall. To make them more beautiful, you can pair them with good shoes and jackets.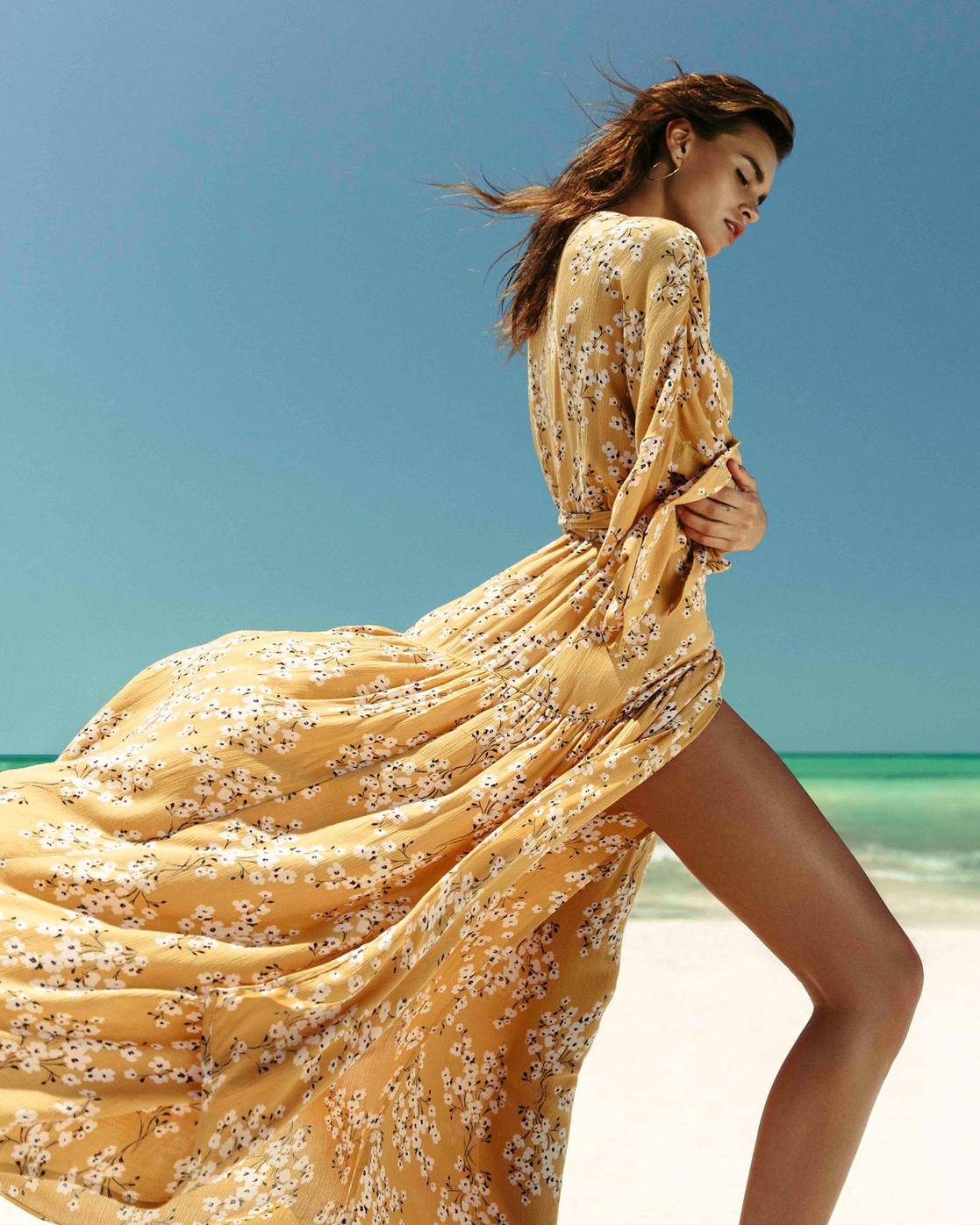 Umbrella dress
These dance to the rhythm of the wind. They are light in weight, neatly detailed and make you look slimmer too. They can also add that bubbly touch to your entire attire. You can pair them with cute sandals and earpieces. The dress won't disappoint you.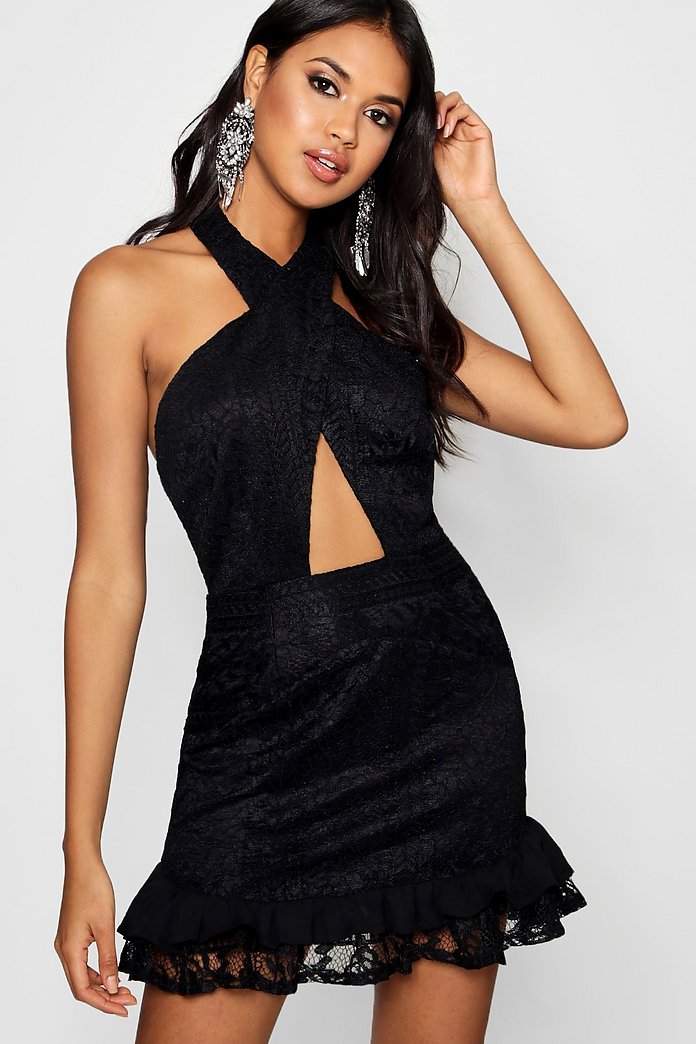 Cross-over bodycon
These are for the fashion bombs who like to draw the eyeballs in the room. The dress is sensual, beautiful, makes your curves stand out and adds the perfect spice to the evening. The criss-cross neck will hold your bust up and the body fit base will make your assets look spectacular. This is the one for a fairytale evening.
Two-piece combo
These are for the girls who like a minimalist approach but still want to compete strongly in the fashion game. They are a combination of a body-fit t-shirt and a long spaghetti strap overall. If you are purchasing this for a special occasion, you can go for velvet overalls and a suitable belt too.