Fashion experts out there are waiting for the announcement about what will be the color of the year. It has been the trend every year. Colors play a significant role in every sensation, particularly in styles, as they underscore the fashion statement of every person.
Veri Peri, or the hues that play between light purple and blue, is the dominating color of 2022, making it the color of the year for the first time. Its vibrant shade encourages energy and good vibes. But aside from Veri Peri, other energy-welcoming colors will rock your fashion this year.
The Cute Powdery Pink
This powdery pink color is commonly associated with princes and princesses in the fairytale world, giving an impression of a childish yet chic personality. This color allows you to be dreamful, youthful, yet fashionable at the same time.
The catch, though, is you have to be cautious with the hues of the clothes you are going to match it with to avoid awkwardness and loudness. For a safe choice, go with black or white.
The Blue-purple touch
This blue-purple shade closely relates to the earthly hues of neutral colors, which most believe to be boring. But since it is 2022, you can be more creative and innovative by squeezing out the fun in it.
After all, the past years, not to mention the hardship given by pandemic, train everyone to be resilient. Therefore, you can show that kind of quality by making the most of what you have when it comes to fashion. In this case, the blue-purple touch can be everything in your outfit.
Textured bag
The Classy Emerald Green
Sometimes, the color of your outfit can serve as the saving factor for your overall look. Indeed, it all takes a shade of hues to maintain your classy look.
This 2022, included in the list of fashion trends is the simple designs in appealing colors. This situation goes perfectly with the shade of emerald green because it is cool to the eyes. Hence, it will always guarantee your head-turning look.
Olive Satin Bardot Twist Front Crop Top
The Blue-green match
Blue and green are always a classic match when you are too tired to go with blue and feel too dull to go for a plain green. Conniving these colors into one would create another vibrant that soothes the eyes.
This color is perfect for a formal gown or an elegant cocktail dress as it resembles the color of the night.
Hervé Léger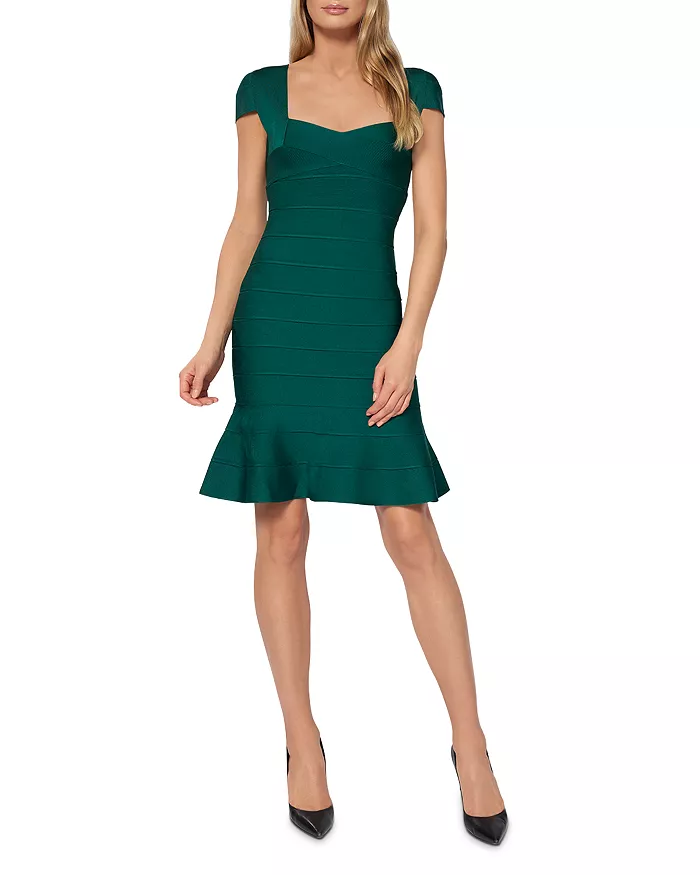 The Pantone Blue
Colors entail more stories and meaning that are good to tell even if you do not open your mouth. Like the shade of blue, it sometimes denotes clarity, tranquility, and safe space. If you connect it with the circumstance that the majority experience now, people long for peace and security.
It is always nice to look your best with your outfit, but it is always better to dress for a purpose. Remember that colors always play a significant role in showing yourself to others as transparent as you want it to be. You see, the colors of 2022 are almost as neutral as the earthly tones, but you can always glow and make it more alive.