Elegance Never Goes Out of Style, Luxe-Looking Faux-Fur Pieces for Your Winter Look
February 4, 2022
The most fashionable thing you could ever wear without excessively cashing out is elegance. Yes, elegance never equates to expensiveness. In fashion, you can achieve it by adequately coordinating your outfits based on the designs and colors or cautiously managing your glamour depending on your walk or posture. Most times, though, it mainly depends on simplicity.
Elegance never goes out of style, so it means no weather or season could dictate if you will achieve it or you lack some good sense of it. In this winter season, achieve elegance with these faux-fur pieces.
Casual and carefree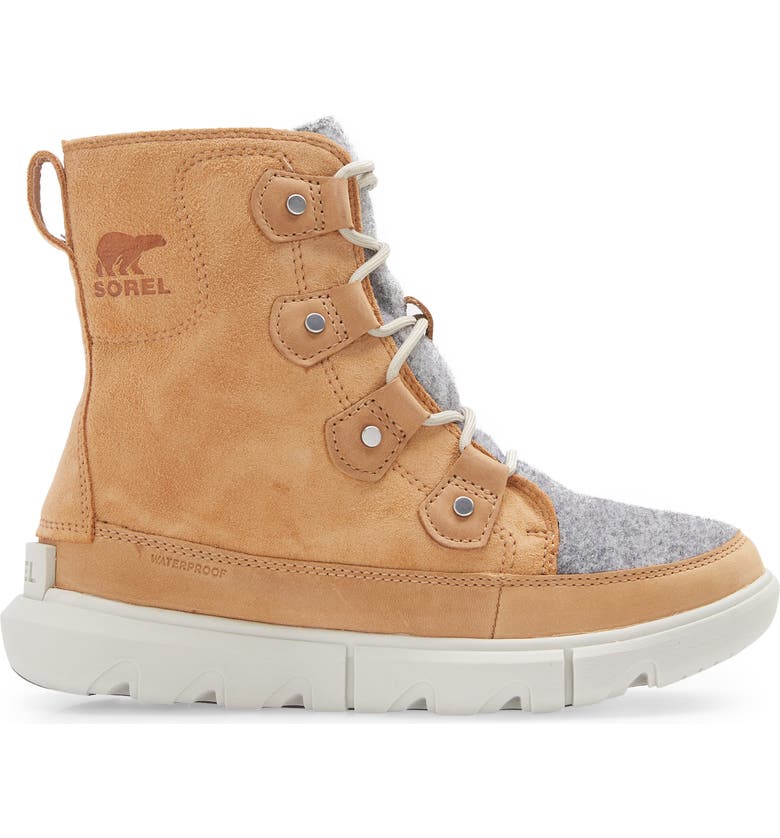 If the weather should not hinder your fashion from speaking, it should not also stop you from going to places you want just because it is cold outside.
This waterproof faux-fur boot allows you to enjoy the walk in the park or even in the densest place in your vicinity. It also promises you comfort and warmth because of the fabric and durability. On the other hand, you can surely achieve its elegance by matching it with a nice pair of jeans.
A faux-fur on your shoulder
Aside from elegance, added to your overall vibes is the cuteness and chicness from this faux shoulder bag. It upgrades your winter look as long as you allow it to be the only faux quality fabric in your overall outfit.
It needs to be the only fur in your winter look because it can create a head-turner look, inviting attention to your fashion not only in general but in detail as well.
Black Soft Faux Fur Knot Shoulder Bag
Luxe-looking slippers
Slippers are an everyday item, and by the word "every day," it means not needing to be extravagant or effortful. Well, scratch that idea away and remember that elegance knows no place, too. You can have that inside your house alone or outside with a company.
So, there is no harm if you want to invest with these chained faux slippers because they can make you look stylish even if you do not mean to be one. And that is a good thing.
A simple and sweet ensemble
A winter look usually includes layers and different fabrics, which can downgrade the fab of your whole ensemble. But you can always go for a simple dress, even if it is a plain one, as long as you wear this faux fur shrug for a significant upgrade.
Aside from making you look chic and girly, it will also help you hide the curves you are hesitant to flaunt yet.
Faux Fur Shrug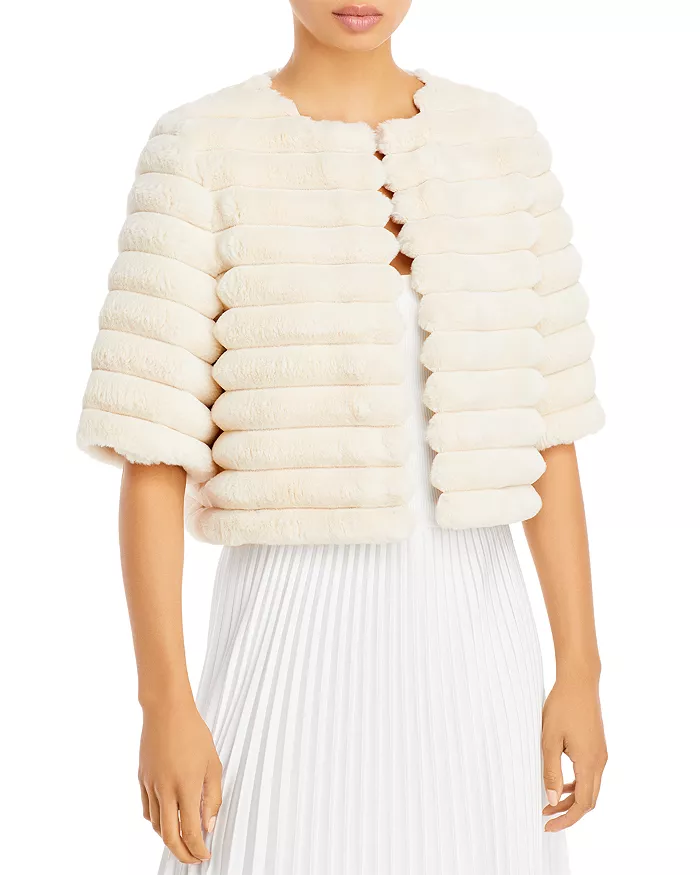 Elegant like a princess
Bucket hats are a common winter fashion item to those in the royal family. You know that when you are in the line of royalty, elegance should be your middle name. The good thing, though, is that you do not have to be a princess to be elegant because by wearing this faux fur bucket hat, you can channel your favorite royal personality.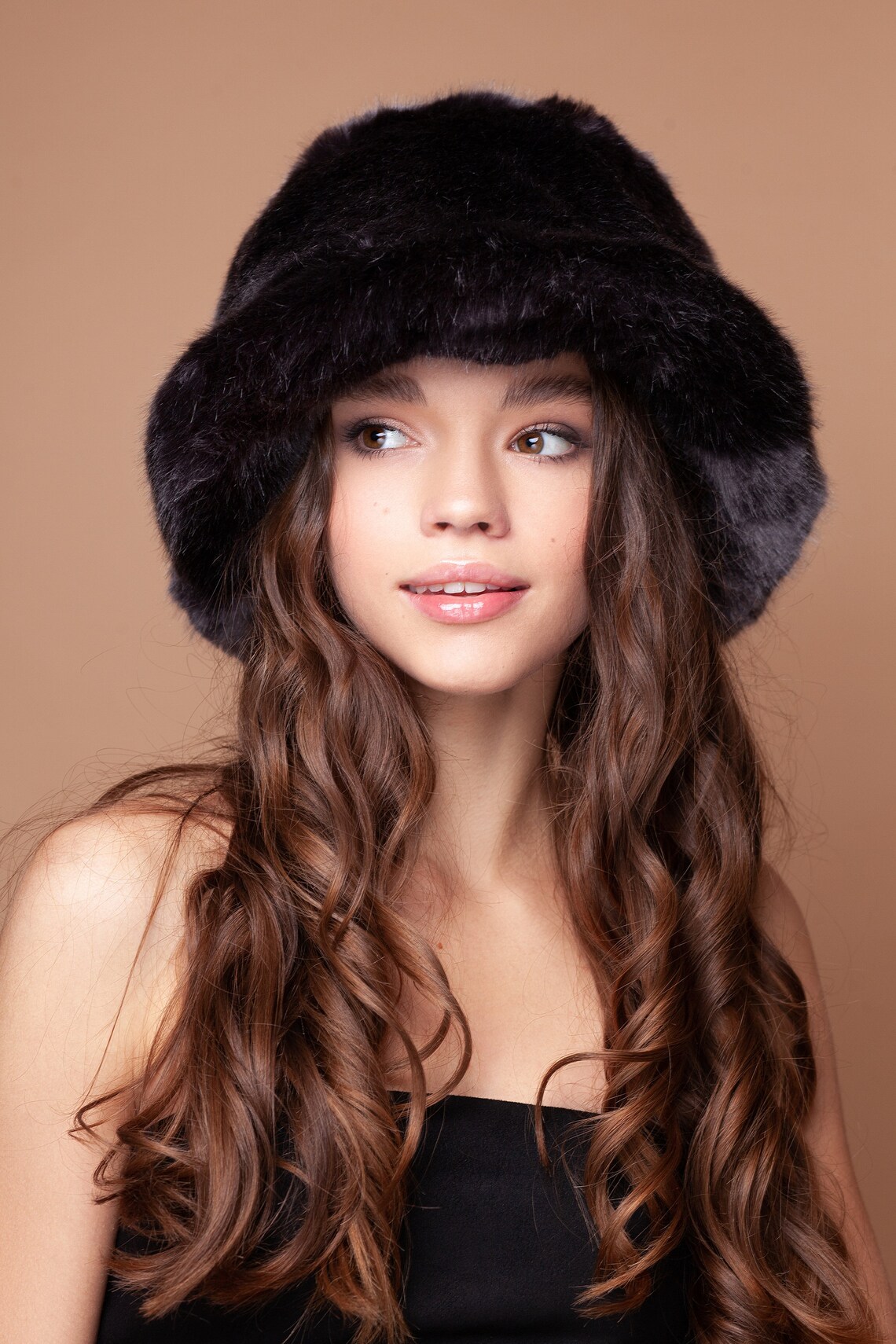 Indeed, elegance never goes out of style. It knows no weather nor places. But as you learned in this article, it does not explicitly choose a person for it to carry along. All you need is a good outlook and a nice mix and matching skill, and you are ready to nail your winter fashion.