Topic: Spring 2020 Ready-to-Wear Fashion Trends
November 5, 2019
There has been already over 100 long parades of fashion shows for spring 2020 ready-to-wear fashion trends. It is going to be great year for all fashionista out there. Starting from artistic crochet, graphic polka dots, to going back to the decade old disco collars, 60's print, and so much more. It is always a great time of the year when new as well as some old trends come up suddenly. We are going to go through some of the best fashion trends of spring 2020. So, gear up and be ready for the upcoming year fashion trend.
The Disco Collar
This shows that disco will never die. The wide collar that was favoured by the Studio 54 made an amazing comeback on the 2020 spring runways. It has been modernized on jackets, coats, and the look is often portrayed with contrasting colours and it makes it really be unique.
Artisanal Crochet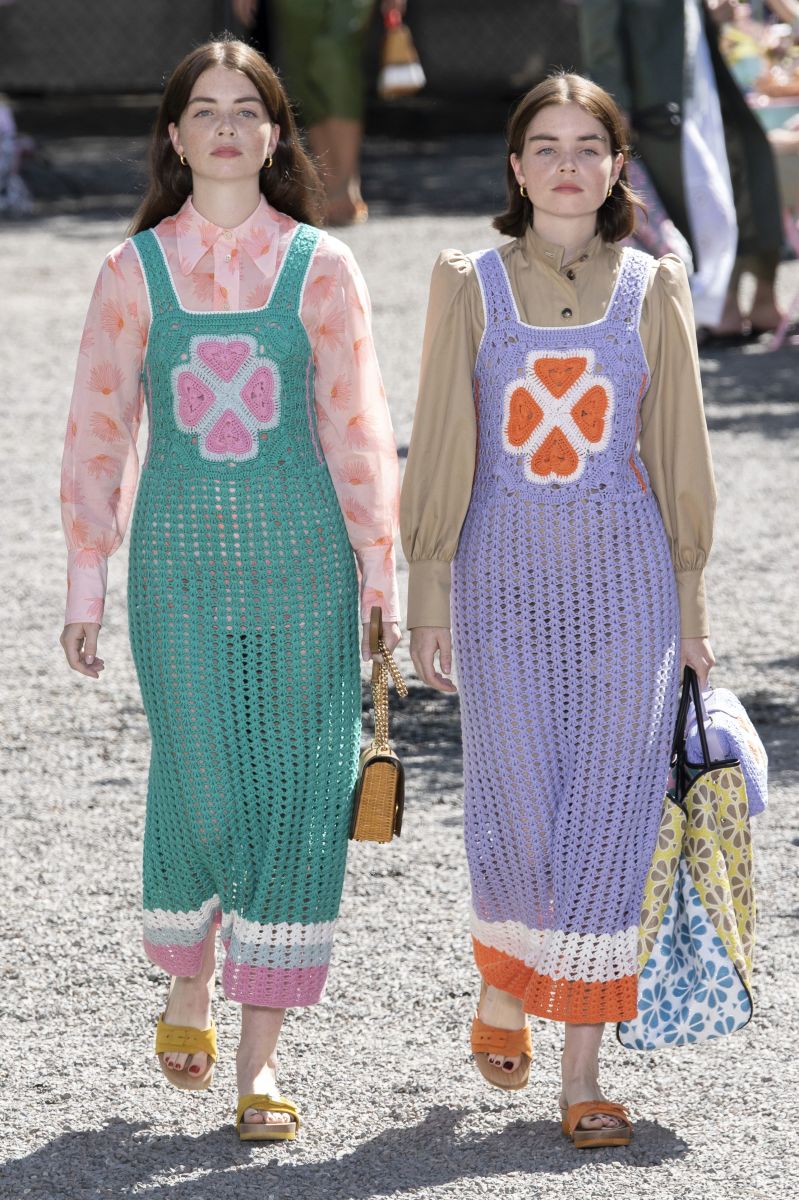 This upcoming spring, crochet is getting a super cool update. Lets put it this way, super feminine dresses, eveningwear and polished suiting that looks quite modern and then with a simple yet special touch of handmade crochet by Grandma. The fashion industry is going towards more sustainable clothing, and there is always something heartfelt about a trend that has handmade technique involved and is passed down the generations.
Why not Hot Pants
Guess what is back?! Yes, hot pants are back in action next season. Hot pants made a huge comeback on the 2020 spring runways. Hot pants were once 'hot' favourite amongst everyone, it faded out a bit, but yes it is coming back with a huge bang! So, shop those itty bitty knit shorts and get your hotness going!
Highlighter Reel
Guess what is fluorescent orange, pink, green, yellow and blue and avoids blending in with the crowd? Yes, the highlighter inspired neons are coming back on the spring 2020. These vibrant fashionable clothing is doing a huge comeback next season!
Bermuda Bliss
Not a big fan of hot pants, not to worry, as Bermuda shorts are also coming back to save your season. With a slight twist, Bermuda is making a great comeback on the spring 2020.
Bra-Top Trend
Crop tops are out of the fashion race as bra tops are taking over the party. Bikini dress are coming in various styles and texture. With a high-waisted skirt, you are gonna rock the summer look with a bra-top. And some celebrities wear shapewear bodysuits outside with jeans and skirt on the street.
60's Wallpaper
The ground-breaking vintage floral design from the 60's are coming back next season. It is time to up your retro game with these fashionable 60's wallpaper clothing.
Polka Dots for the Hots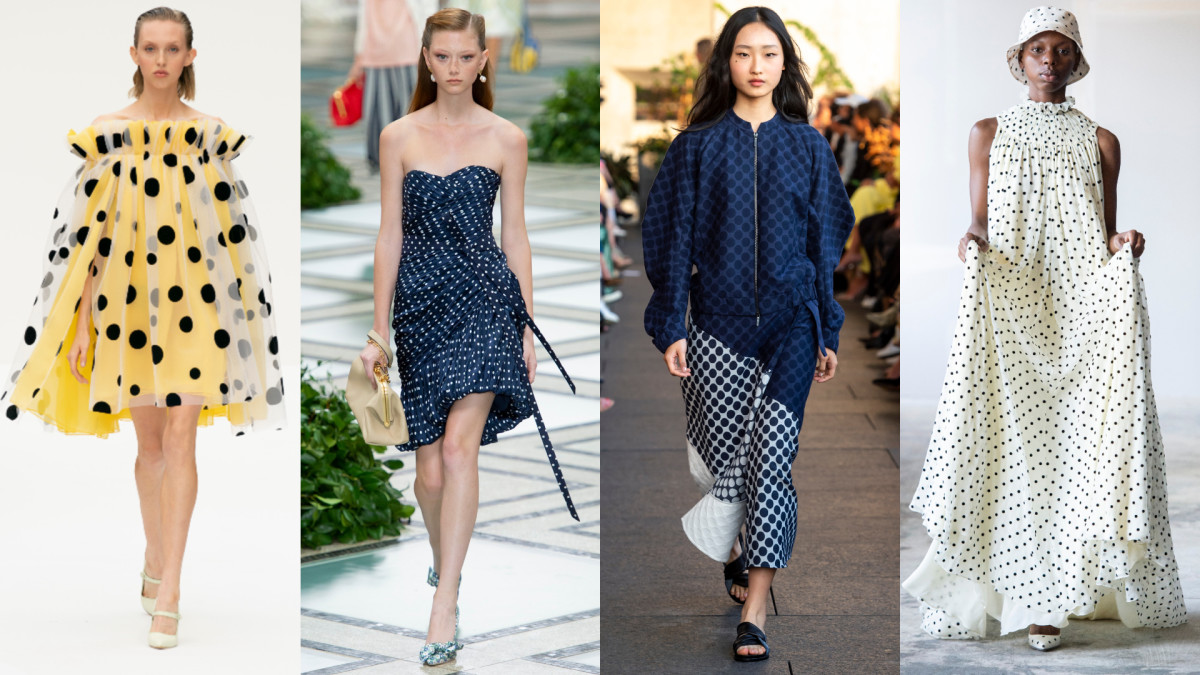 The almighty lord of Dots have made a comeback next season. Polka dots for the win!