Sweet and Stylish Dress Style for Girls at All Ages
May 20, 2020
There are certain outfits that are beautiful on anyone who wears them. Irrespective of age, girls are going to rock these dresses and mix-match outfits that will highlight your confidence. There is no one more desirable than a girl who knows she is pretty. You can be that one. All you have to do is pick one outfit from the below mentioned, style it well and walk out with your head held high.
If you are worried about arms of the wrong size, you should go for the puffy sleeves that have impressive ruffles. A good crop top with extra long sashes to tie on the side will add trendiness to your outfit. Pair them with some good polka-dotted palazzos.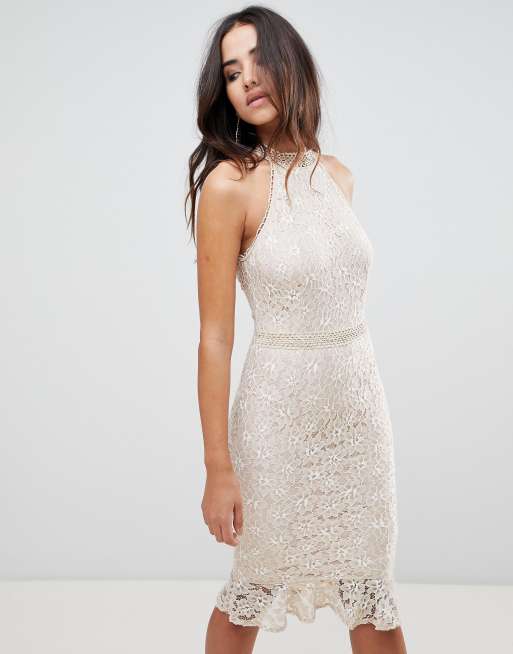 Girls of all ages are going to love some lace and frill. That's a very safe option too. If you can get your hands on a dress that has some good netted detailing, embroidery and also eye-catchy color, do not let go. That's a blessing you don't want to give away. A beautiful bow near the waist will give it a feminine feel.
For regular wear, you can go for fit and flare dresses with good print detailing. On a dark background, the tiny prints will create a beautiful look. The neck can be a well designed 'v' or collared. As long as you are comfortable, go for anything you like in the printed category.
A long gown with leaves and flowers is not going to look like a garden.If someone tells you that, just ignore and grab the dress. The world is behind nature's beauty these days. A white gown with an impressive deep V neck and flare gown is going to make any girl look elegant. That's the one for you!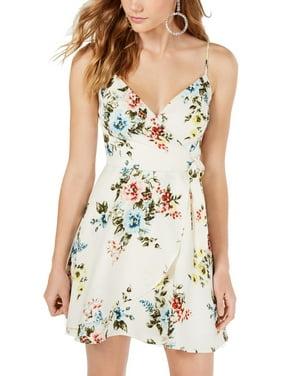 The pastel colors are great for girls who are used to wearing them. A body fit outfit with a conspicuous and big belt and styled sleeves are going to make anyone look good. They have a classy touch to them and that's a look you don't want to miss out on.