Go-to-pick Dress Styles for spring 2020
December 28, 2019
We are almost in January 2020 and cool crisp air is upon us. But of course, fashion is one step ahead. If you are confused about what to wear for spring once the winter is over, this is just the right guide for you. Some of the trends might not be that surprising to you while some other dressing styles can be equally gorgeous. As soon as the spring rolls around, you will know exactly what to shop for.
The first one is to choose shoes worn over pants. Whether you are walking to the office or having brunch with friends, you can just wrap a pair of strappy heels around the ankle of the jeans, slacks or cigarette pants. Complete your look with a matching jacket or you can also choose an off-shoulder blouse.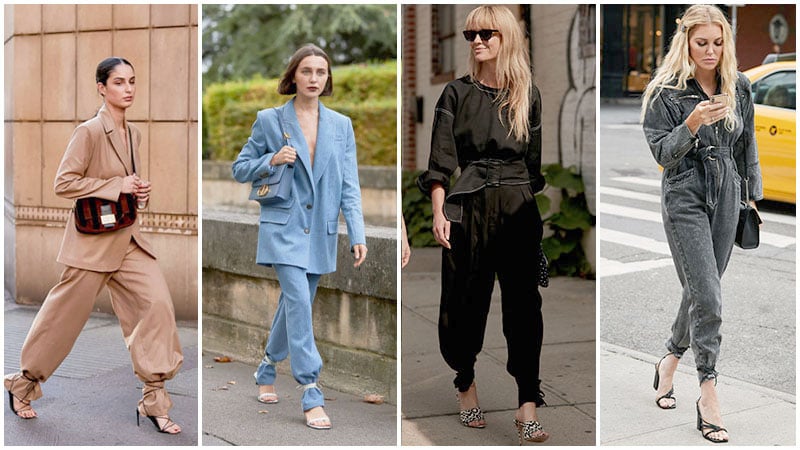 Next up is the oversized Victorian sleeves. You can take it back to the 18th century with these sleeves. They are oversized and create an illusion of a slimmer waist. It will instantly add a feminine touch to your ensemble. Choose soft colors during spring. If you want to unleash your inner gothic princess, choose black or grey.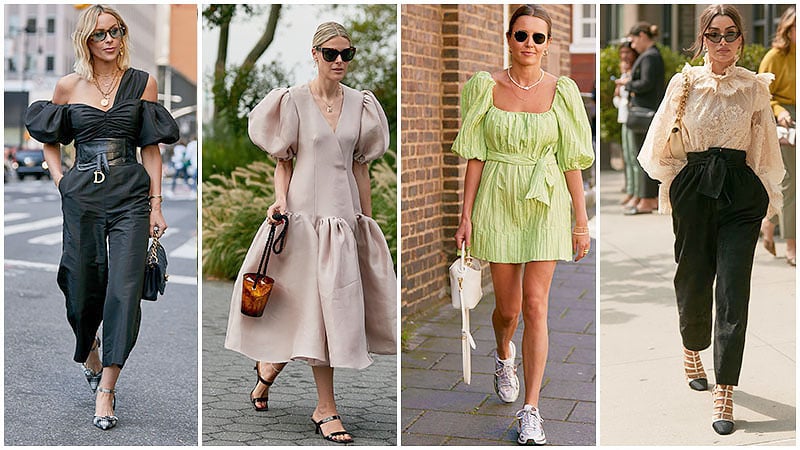 Getting the chunky boots with feminine dress is never out of style. Whether you love the bold patterns or you prefer the block colors, a maxi combined a cinched waist is just the right way to show off your girly side. You can pair it with combat boots be ready for anything!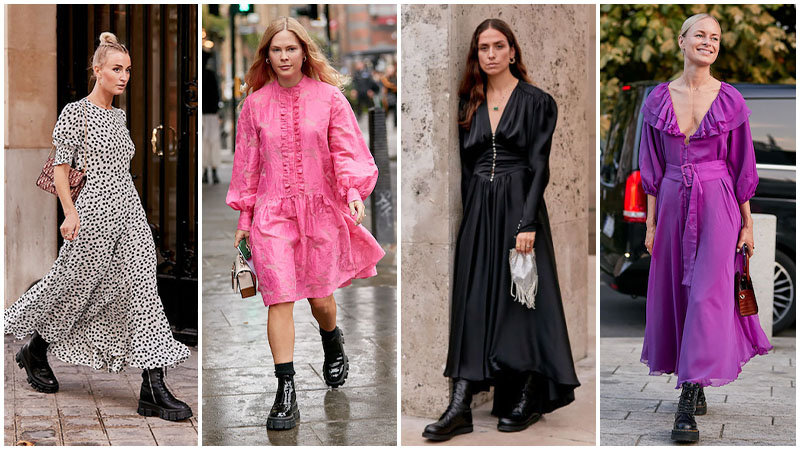 Maxi faux leather coats are another way to go! When the temperature is dropping, you can keep yourself warm in a simple faux leather coat. If you want to look chick and sleek, or want a funky look with a grunge twist, the long-line pieces are just perfect for you. Mix up things with a bold color like red or emerald.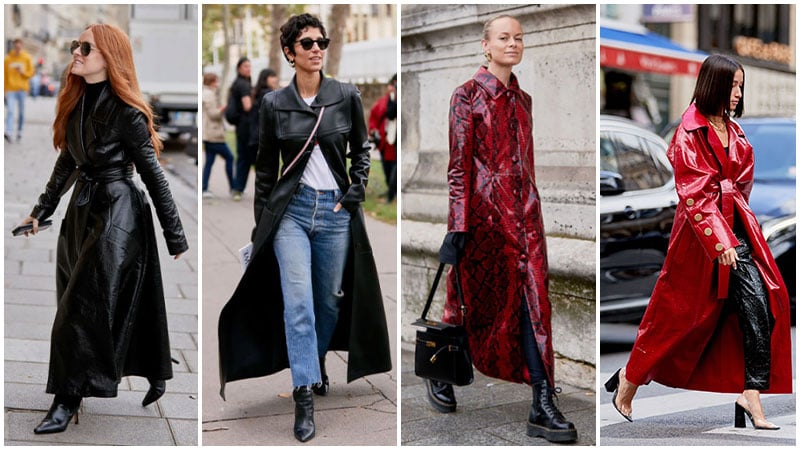 The pastel bucket hats are in for the spring dressing trends 2020. It is cute and trendy accessory that looks impressive during any season of the year. These hats are so versatile that you can wear them with almost anything. Right from zesty lemon to beige, the soft shades are timeless options for a fantastic outfit.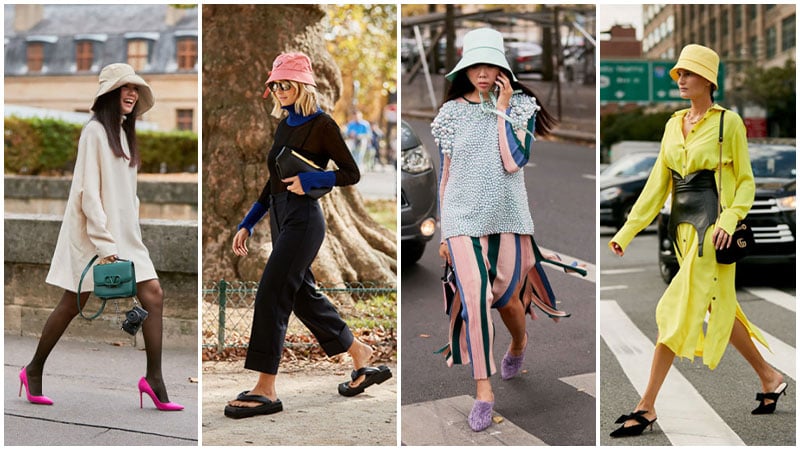 The faux leather jumpsuits and boiler suits are something you cannot miss. Elevate your entire wardrobe by rocking a pleather jumpsuit. They are versatile and edgy one-pieces that can work as a whole outfit. The best part is, they are so cute that you can wear them at any formal or informal events. Unleash your inner Barbie with a pink getup.