Dreamy Spring Outfits to Try Now
March 16, 2020
The season of new beginnings is here and it is time you add some new fashion bombs to your wardrobe too. Here are a few things you can wear this spring to look like a shining diva.
Asymmetrical dresses/ high-low cuts
This is the best dress to wear if you are looking for something that has no extravagant designs and yet looks like royalty. You can go for spring special floral prints or plain, vibrant colors. The high and low cut will expose your slender legs and the deep cleavage cut will make you look taller. Pair it with suitable shoes or heels to complete the look.
Blouse and polka skirt
Spring is all about being free and happy. This polka doted skirt depicts the same thing. Along with it, you can wear a crop top, a high blouse or a shirt that you can tie near the waist. The length of the skirt doesn't matter. Both full skirts and knee-length ones look great and ripple when the spring breeze kicks in.
Floral maxi dress
This is for women who like to stay covered. The maxi dress with frilly hands, bell sleeves or simply long sleeves will look great this spring. You can go for the ones with floral or leaf prints to make it spring special. You can choose any light and vibrant colors instead of going for the regular dark shades.
Body-cons
These are good for your restaurant visits or if you are simply hanging out at the mall with your friends. I would suggest the ones with trendy prints and multiple color combinations. Keep the plain colors for another season and bring out your crazy side this spring.
Striped Jumpsuits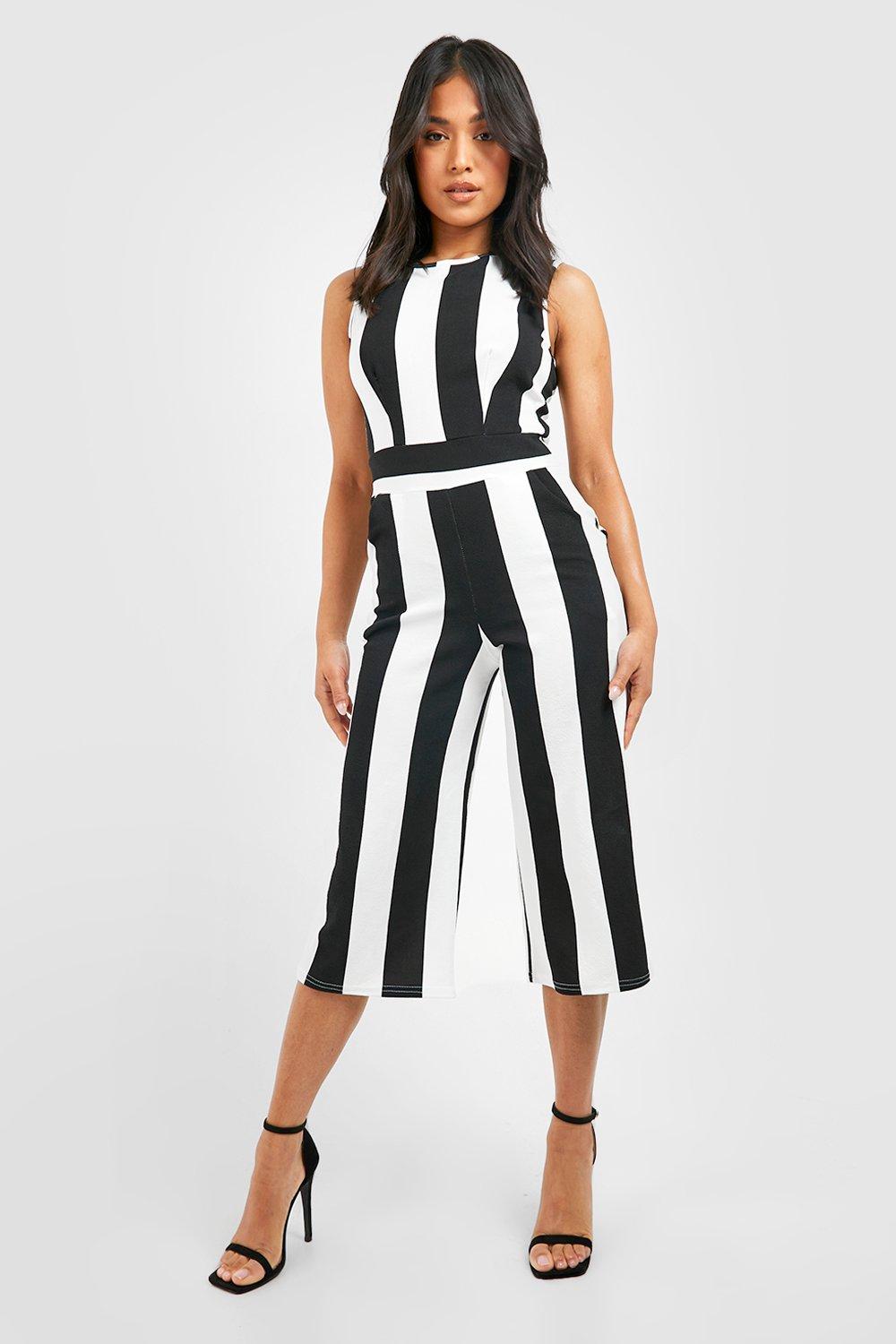 Let us not forget the women who happen to rule the metropolitan world. The jumpsuit bares your shoulders and the visible collar bone will be a beauty attraction. The vertical stripes will make you look thin and the colors will look more pronounced in the greenery of the season
Whatever you choose to wear, pair them with proper accessories and a whole load of confidence to attract some eye-balls.