5 Easy and Adorable Dresses to Try Now
February 17, 2020
No matter where you go and what you do, there are certain sections of dresses that will make you look good no matter what. They are suitable for a wide range of body types and if you choose the right color that compliments your skin tone, these are the best ones to add to your wardrobe. Here are some of the most easily available and adorable outfits for every woman out there.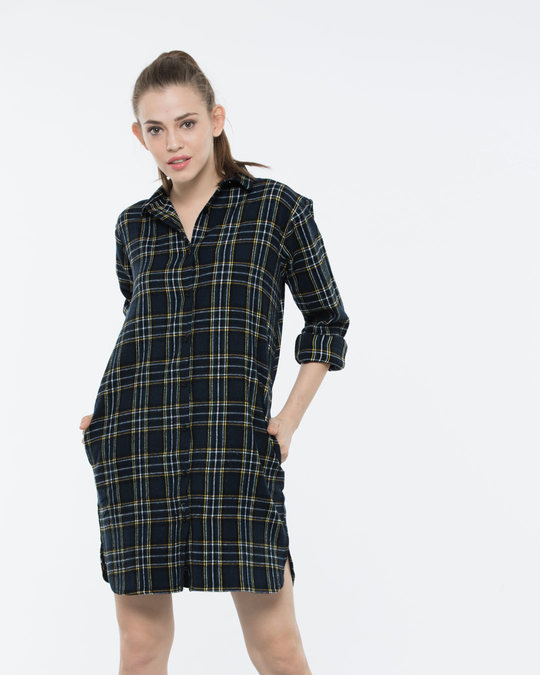 Shirt Dress
They are never out of fashion and newer designs and preferences replace the older ones. Giving a conventional shirt a new touch, the dress is an elongated shirt that will bring out the child within you. It is best for casual hangouts and also when you choose the right colors, they can fit in well with different party environments.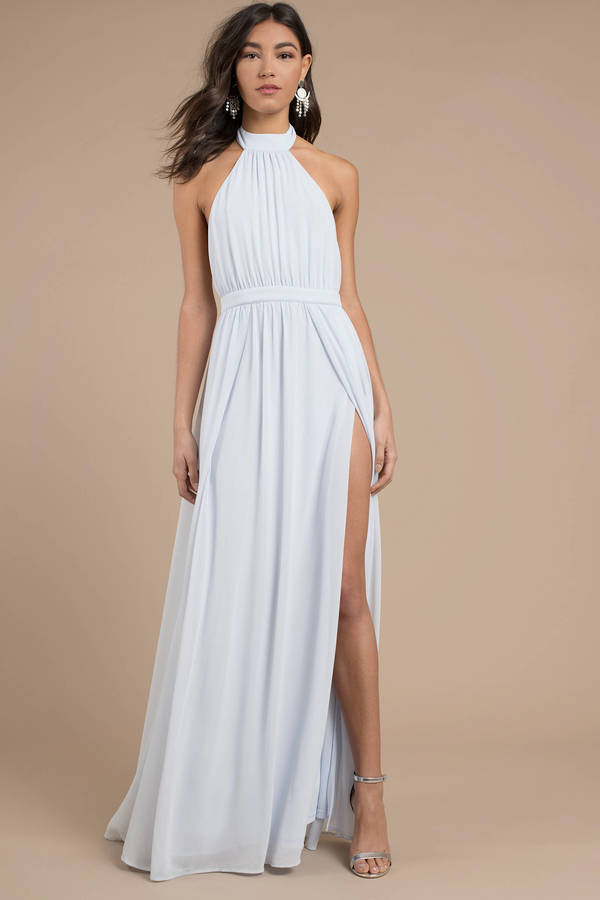 Halter Dress
These dresses are adorable and can be worn by those women who do not hesitate to flaunt their slender arms. The dress has tie up threads around the neck or a strap of fabric that holds the dress around the neck. These can be knee length or longer too.
Bodycon dresses
If you have slender and long legs that you like to flaunt, these dresses are made for you. They have a good fit and hug your body in the right places. Long hands, mid sleeves or short sleeves, all of them will compliment your body well.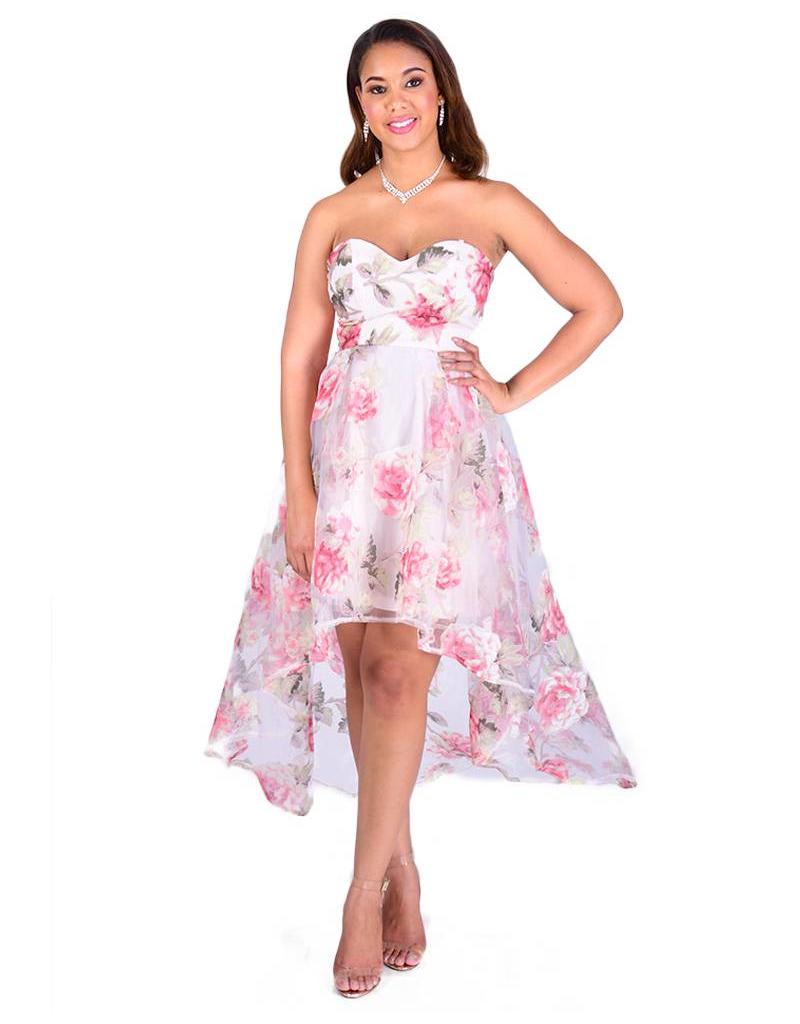 High and Low dresses
They fly with the blowing breeze. Well, if the fabric is thin then they certainly will. That gives a very good look to the fabric and you will look even more adorable when you wear them. They are the safer option for most of the women.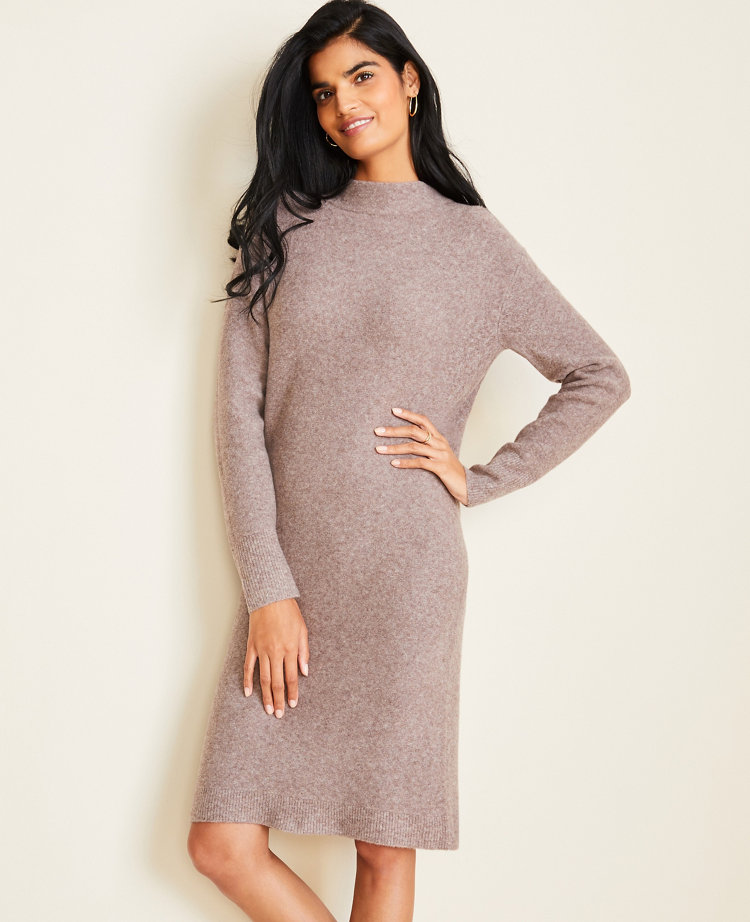 Sweater Dress
These are warm, comfortable and very simple. And yet they bring out the cuteness within you. They are loose and sometimes make you look thinner than what you are. They can be high neck or V-necked and you can choose whatever suits you the best.
No matter what you wear, the main thing that will make you look adorable is your confidence and charisma. Work on that and you will be ready to rule!