What to Wear On Weekend?
October 21, 2019
You all wait for the weekends so you can chill out and get some time to spend with your friends and family. You plan different outing plans with your favorite people to get a break from your busy life schedule. Deciding the perfect dresses for the weekend involves too many researches and scrolling through different social media. To solve this confusion here are most trending ideas for your weekend dresses:
Boyfriend jeans with Moto jacket
If you are going outing this weekend, this combo is perfect for you. Boyfriend jeans are super relaxing and suit all body type. Go for the distressed jeans as it look m ore stylish and chic. To complete the look pair it up with the super trending Moto jacket.
Denim split skirt with crop top
All girls love denim as theses can be dressed in any way is it casual or day parties. If you love clicking pictures on the weekends, denim is the perfect way to get the perfect clicks. Go with the split denim skirt and pair it with the cute crop top. Try using colors like white and black on the denim as it makes the outfit better.
Sparkly skater dress
If you are planning club this weekend, go for the trending sparkly dress in the party. You will be popping out and look gorgeous in the party. If you are going with the sparkly skater dress get ready for the compliments.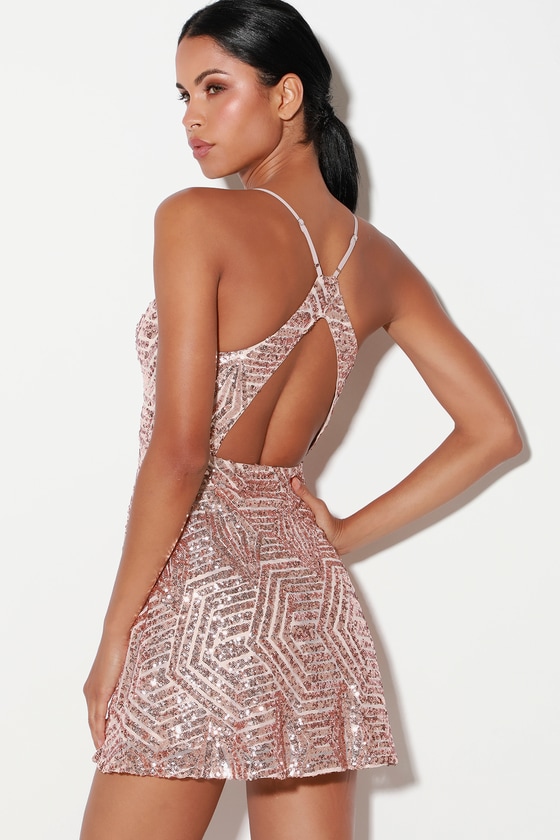 Floral boho dress
Going for the floral boho dress gives you the relaxing beach vibes. You cannot resist the comfort you get in these dresses. These are perfect summer dresses one can go for the chilled out weekends. You can choose the floral patterns size as per your desire and pair the dress with the minimal jewelry pieces. You can go with the jute handbag wit this noho dress to get the perfect instagram pictures.
Lace detailing dress
Lace can never go out of fashion. If you are confused what to wear on your date this weekend, go for the lace detailing I your dress. You can choose the lace work anywhere on the dress but the most appealing part is your sleeves. Lace work on the sleeves is elegant and beautiful.