These Fashion Accessories Should Be Added to Your Wishlist
February 5, 2021
The lists of fashion accessories never go empty. With gradual upgrades in pieces of jewelry and cosmetics, our demand for these accessories keeps on increasing. However, there are some items that you need to add to your bucket list immediately.
Let us tell you which accessories you can add to your wishlist right now.
1. Estee Lauder travel in colour makeup palette
This entire make–up set of Estee Lauder should immediately be added to your bucket list as this kit comes with everything you desire. The travel colour makeup palette contains 4 eye shadows, 4 lip colours, 1 blush on, 1 mascara, 1 eye pencil, and 1 bag to hold these items. What can be better than this perfect combination of cosmetics!
2. Classic WOC Crossboy Bag
The lavish & stylish Crossboy bag by Chanel is the most catchy sling bag which no sooner will you spot than you will jump to add to your wish list. The all-yellow wallet on a chain sling bag has several compartments, and though small in size, is pretty spacious.
3. Bvlgari Ring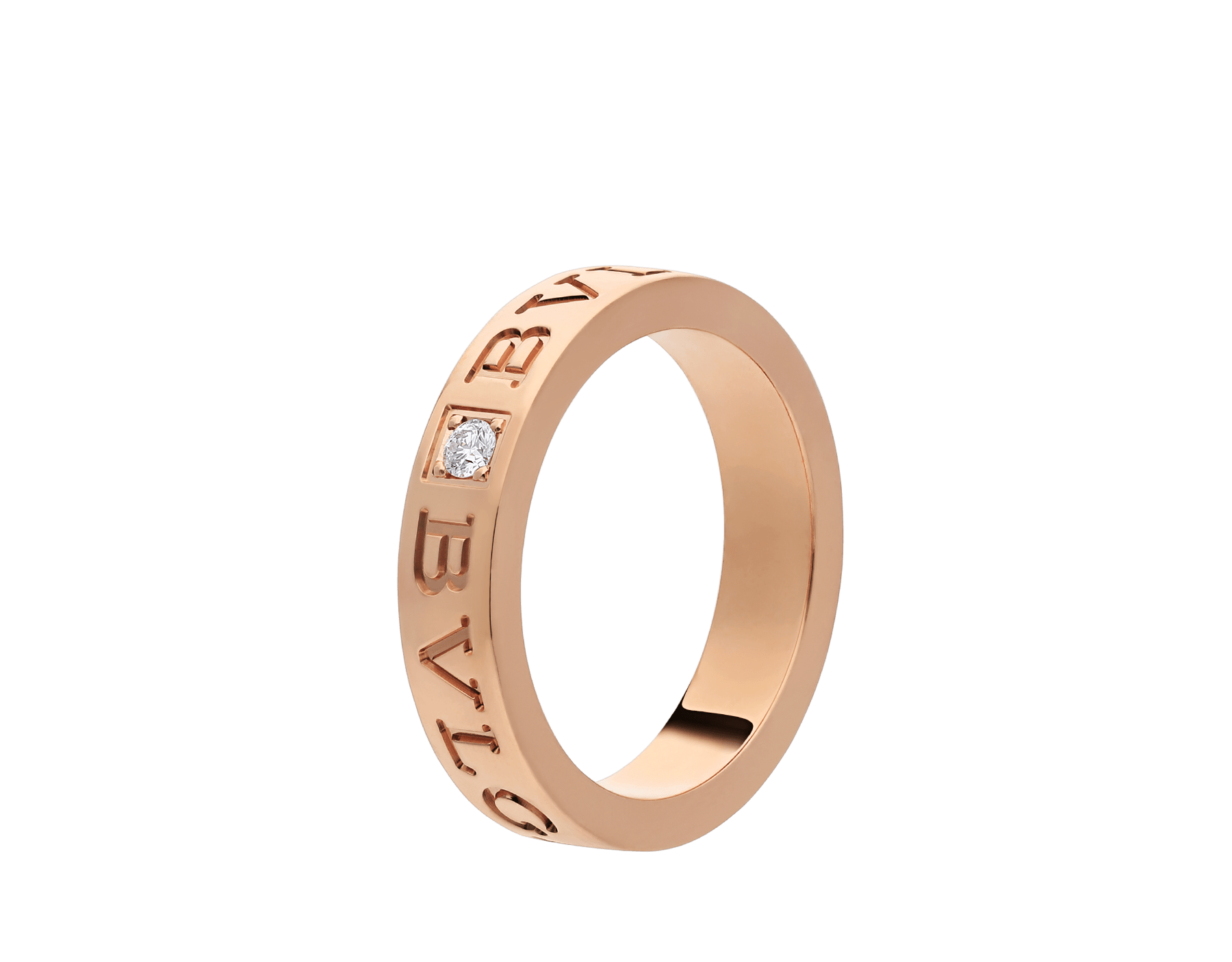 This powerful Serpenti ring by Bvlgari is designed in a way that represents the head of a snake which also shines & shimmers, fixing your eyes to it. The stunning & attractive ring is one such accessory that should definitely be added to your wish list.
4. Hermes pre-owned art deco print bracelet
Bracelets are unavoidable pieces of accessories that become a must buy when as pretty as the pre-owned art deco bracelet designed by Hermes. This bracelet is 14 k gold plated on brass & has a multicoloured geometric print & can be worn like a bangle. This bracelet is worth adding to the bucket list.
5. David Yurman wrap necklace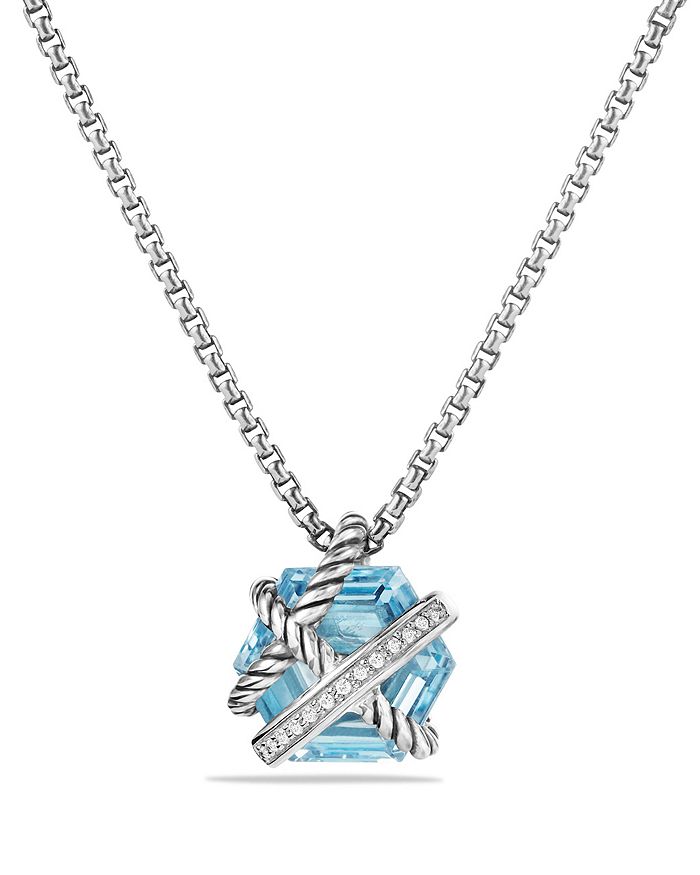 This classy piece of jewelry will keep you dazing at it until you finally decide to this item to your wish list. The 18 kt yellow gold forged carbon ingot amulet by David Yurman has a sophisticated & ancient look which makes it look even more attractive. This pendant comes without a chain. It can also be cleaned very easily.
6. Dolce & Gabanna animal print sunglass
This amazing sunglass with an animal print rim is the perfect glasses for nailing any look. These sunglasses are extremely light as well as free sized which has a full rim covering of the animal print. The glasses also provide complete protection to your eyes while making you look very smart too.
7. Marco Bicego diamond Marrakech bracelet
This golden bracelet of Marco Bicego has a unique & detailed, intricate design. This bracelet is made up of 18 k gold & is studded with 18 shiny diamonds throughout the 15 twisted strands of the bracelet. This glam bracelet is worth adding to your wish list without any second thoughts.
An accessory filled cupboard is the most satisfying thing. Thus, this list of amazing & irresistible accessories is just for you. Do not hesitate to add them all to your wishlist right away!
I love sharing all the festival costumes ideas and funny widgets. Enjoy being the best-dressed one at the party!
You May Also Like
April 23, 2021