Best Shoe and Bag Trends for 2020 Summer
March 23, 2020
More often than not,  only a good dressing sense works fine for the men, but the same is not the case with girls. Besides their clothes, most of the girls are focused on their shoes and bag, as they need an overall combination to catch up with the latest trends. Therefore, it is necessary to choose the right kind of combination for the best possible look. As the summer is approaching fast, you need to know the most trending bags and shoes to update your fashion sense. Here, in this article, you will get to know about the best bag and shoes that can potentially upgrade your dressing sense this summer.
Best Shoes for 2020 Summer
Heeled Loafer
Loafers are never out of the trend. Unlike other expensive shoes, loafer does not demand extra care. Its lightweight will help you to prevent sweat in the summer. You can add a heeled loafer with all sorts of clothes,   like formal, semi-formal, or casual.  It will offer you a classic look in your office function or at an outing.
Knee-Height Boots
Most of the girls avoid Knee-Height boots during the summer, which makes it a unique choice for you.  Though you cannot wear it on a daily basis, try it during the night functions. Good looking knee-height boots can potentially boost your fashion sense and can make your entrance a grand one. The combination of knee-height boots with coats will work perfectly fine irrespective of the season.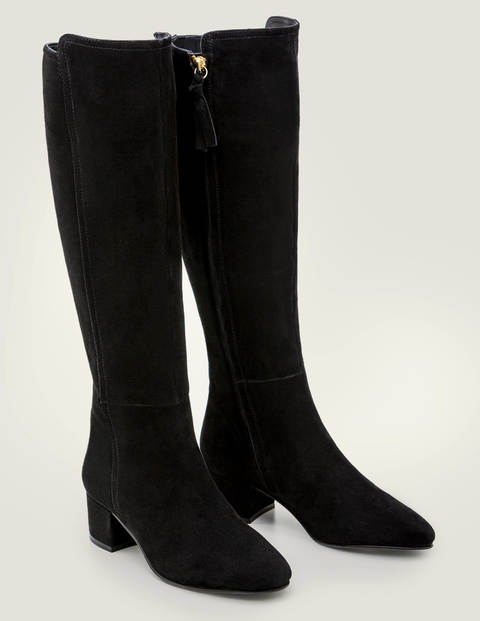 Shoes having Thin Straps
Thick and double strap shoes are now part of history. So, this summer, you can buy a thin strap white shoes. The weight of these shoes is comparatively lighter than double strap shoes, which will serve you better in the summer season.
If you are working outside your office for most of the day, you can choose a snicker to protect your feet from the harmful solar radiation in the summer, 2020.
Best bag Trend for 2020
Sling Styles
There was a time when the sling bag was meant for comfort traveling. But, today, it becomes a style icon, and will perfectly fit into your summer dressings. Besides, you can use such bags on a day to day basis.
Side Streets Sling Bag
Side Streets Sling Bag is another option that you can choose for the upcoming next summer. Its woven strap looks gorgeous and comfortable to carry. If you are considering this item, it is highly recommended to go with a creamy color option, as it will suit you the best in the summer season.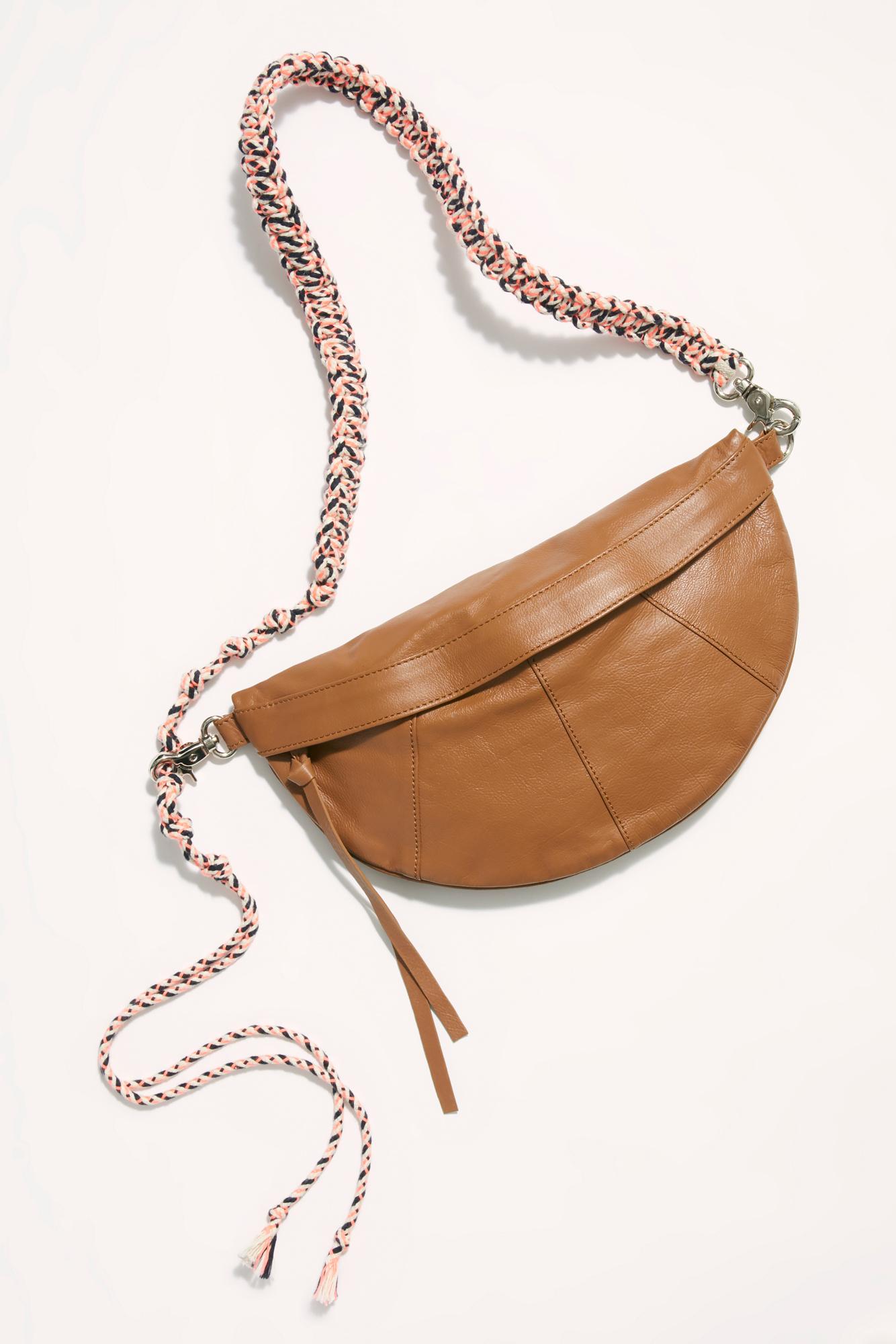 Major Key Micro-Dome Bag
It is true that macro bags are smaller in size. If you like to carry a few goods, Major Key Micro-Dome Bag probably meant for you. Besides, you will get a lot of color options with the bag.
https://img-static.tradesy.com/item/26579244/major-key-micro-mini-dome-shoulder-white-cross-body-bag-0-0-960-960.jpg