5 Things to Know About When Buy Swimwear
June 6, 2020
Well, summer is here, and you all know what does that mean. It is the time when you should go out and dip in the cool water of the sea or your house pool. But for maximum comfort, you will need a perfect piece of swimwear, a swimwear that can feel comfortable and can give you a sexy look. So, how to choose a perfect swimsuit? Don't worry, here are five things that you need to consider while buying a swimwear.
The customizable feature of the swimsuit
Finding a perfect swimwear is as hard as finding the ideal dress for your body. You need to choose a swimsuit theca can be easily adapted to your requirements. For example, the suit should have adjustable shoulder straps and removable cups. So, when they get out of shape, you can replace the cups instead of buying a new one.
It has been seen that most women are not ideally proportioned. That means their bikini top size is 12, but the bottom size will be 10. So, the experts suggest to bur swimwear or bikinis that are available in separators so that you can get a perfect size and you can make your own style, setting your apart.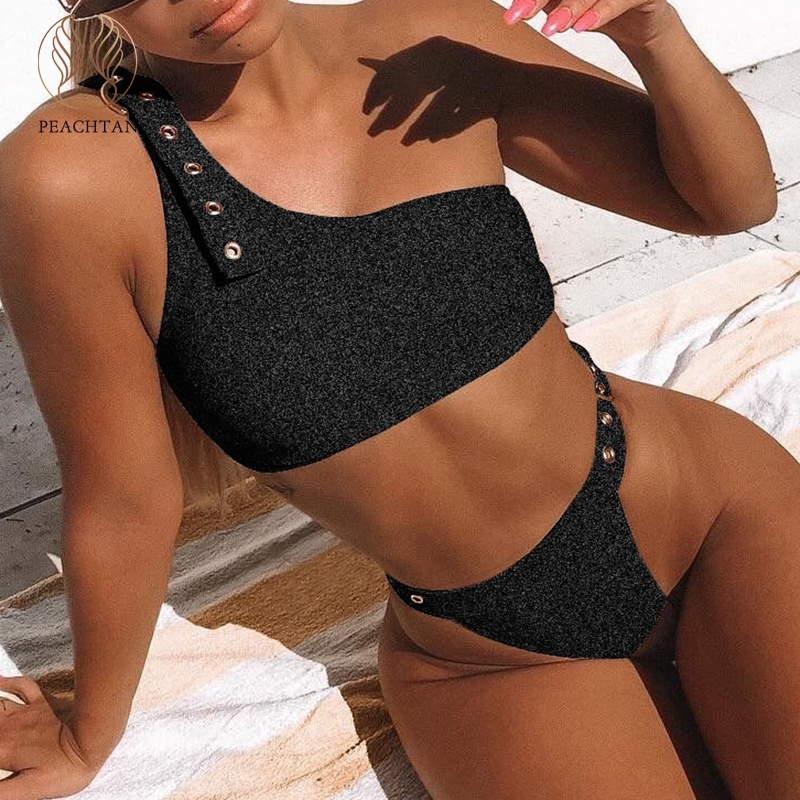 Remember that swimsuit is not just used while swimming in the pool; it can be used while roaming around the pool or at your pool party. So, you need to buy a piece that will go well with the occasion. On the other hand, you need to consider whether you are swimming just to enjoy or you are a professional swimmer and need one for water sports. Each of the occasion needs different gear. So, choose wisely.
Consider the swimwear construction
Is the whole swimwear lined or just a particular area? Is there single stitching or double rows stitching? For the best result, buy swimwear that has lined all over the suit and has zig-zag or double-row stitching. Check the threads; if they in poor condition and loosing out, then the suit will not last for a long time. Check it properly if you are buying at the store.
Another important point to consider is the swimsuit's UPF- Ultraviolet Protection Factor. Such a product is now tending. Such swimsuit comes with a fabric that can be effective against UVB as well as UVA light. The more the number will be, the more efficiently it can block the harmful rays. Check the labelling and make sure it is rated UPF 50 or more. Your body will get less than 3 per cent of rays.
Keep these things in mind, and you can easily get the best swimwear for you to enjoy this summer.
I love sharing all the festival costumes ideas and funny widgets. Enjoy being the best-dressed one at the party!
You May Also Like
December 5, 2019
October 28, 2020
April 3, 2021