Tips to Wear Cozy and trendy
February 5, 2020
Let's be honest! You would rather like to sit around your house instead of going out in uncomfortable clothing. Isn't that right? Well, the good news is, there are a plethora of options to choose. Loose and comfy clothes are really trendy. Thus, you can go out with your friends or on a date without feeling the need to "dress up" into something more comfortable. You can even go to a bar in your sweatpants, provided you call them "joggers". This is the golden era of "comfy dressing". Here are a few tips and tricks to wear cozy and trendy.
The first thing to do is stick to a neutral colour so that you can mix and match anything with everything in your wardrobe. Thus, it will make your outfits go easy along with one another. In this way, you can get dressed even when you are half-asleep and still slay the party.
Next is, you got to allow yourself a signature colour so that the neutrals liven up when the mood strikes you. Who doesn't want to mix and math things from time to time?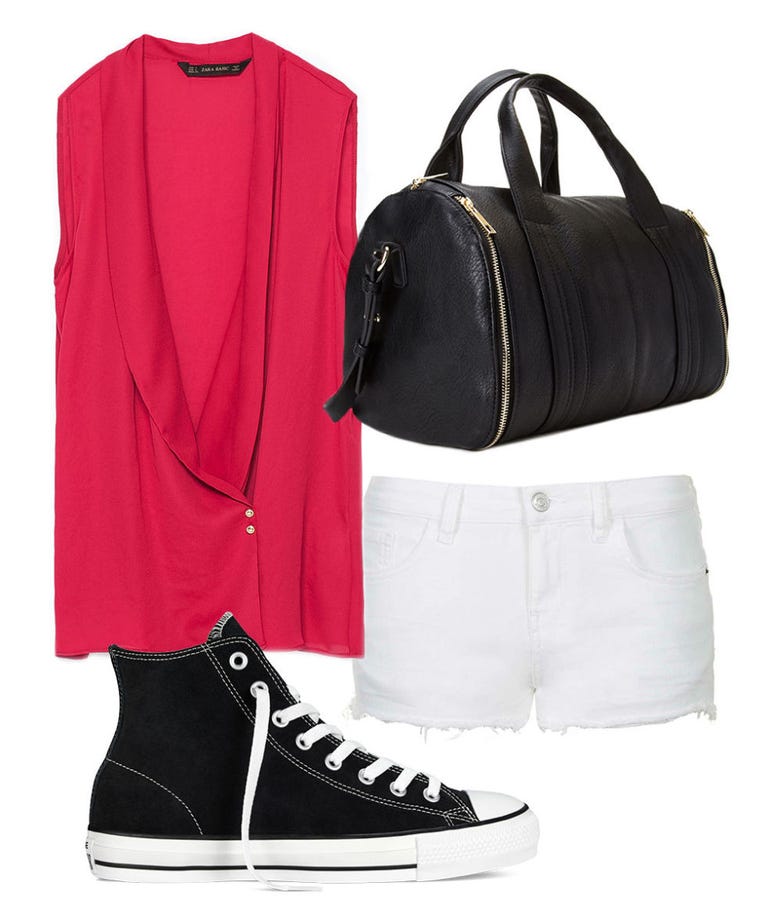 Your new fashion mantra should be "easy on and easy off". Get rid of the buttons, snaps and hooks. The collared shirts are more troubling than their worth. If you are not able to put it on and off within 5 seconds, you should not opt for it.  There are numerous options available. For instance you can choose the drawstring pants, shorts, trapeze dresses, and stretchy fabric pants too.
Get a particular work uniform and be done with that. Choose a simple shift dress. It is suitable for majority of work environments. These dresses look sleek and can be customized without being restrictive. It will still look good even if you have put on a few pounds or lost a few. Also, it is easy to mix and match jewellery and accessories with the shift dresses. You can wear it pretty much all through the year, so get a few more of them.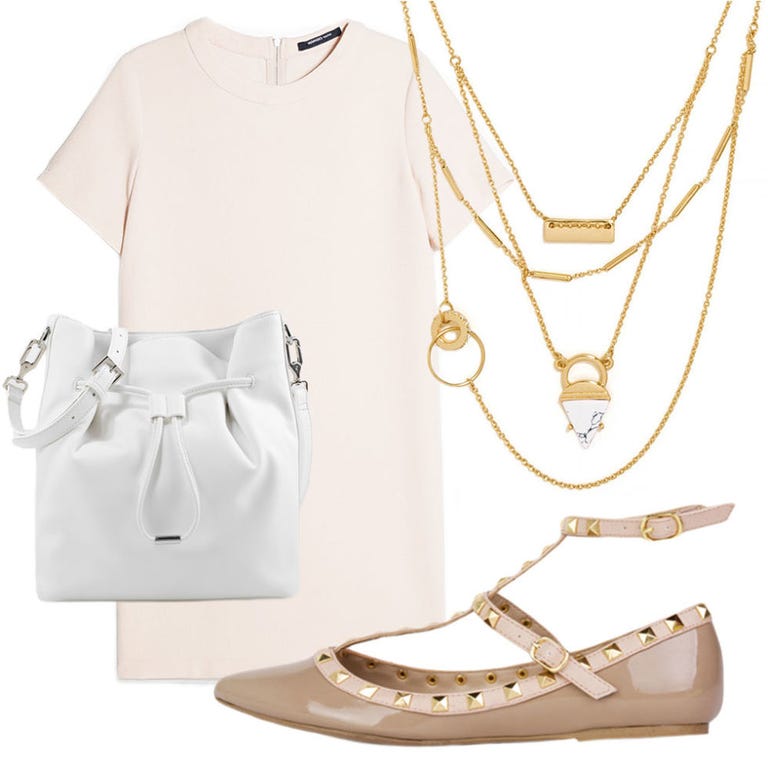 Avoid the embellishments! The beads, sequins and buttons will fall off. It cannot be denied that embroideries snag, the graphics peel off. Thus, you will look sloppy instead of looking comfy and trendy. You don't want that. If you want to go for something interesting, then opt for the stripes, gingham and polka dots. For the sparkle, choose the Lurex knits or metallic leather.